Let's Play GM with RSL's 2023 offseason
It's time for the 2nd Annual "Let's Play GM"!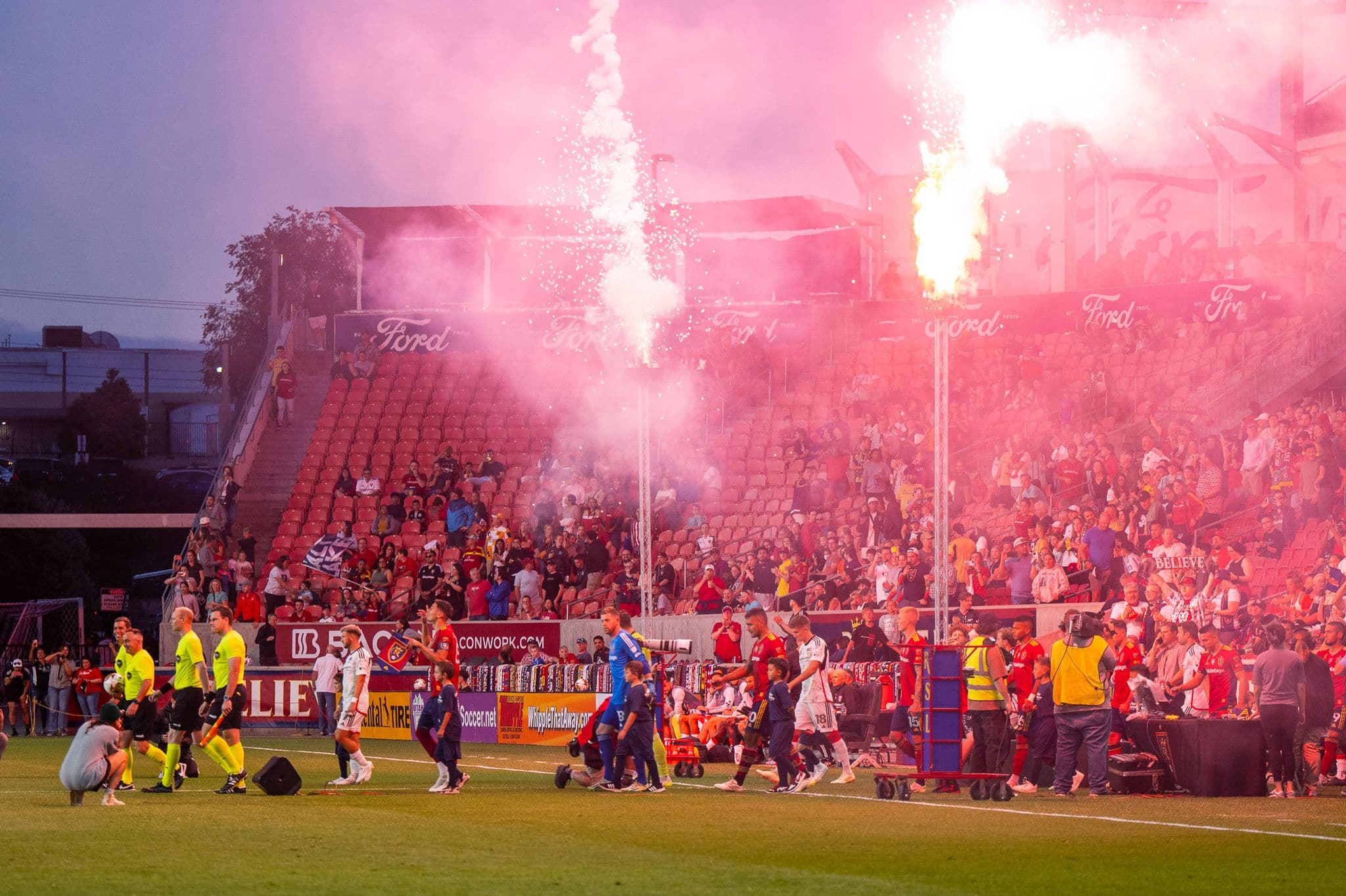 Lucas Muller | Wasatch Soccer Sentinel
Last year I did some research, made a poll, and let the people voice their opinions about what they wanted to do with the RSL roster during the 2022/23 offseason, and it was really fun! So I thought I'd do it again! This year's survey is a little different as I was able to get a bit more information on contract statuses and salaries, and there are different offseason events than last year.
The format is the same as last time. The first part of the survey gives you a player's name, age, salary, roster designation, and contract status for the 2024 season. Then you choose what you want to happen with that player for next season based on the player's contract status. You get to do that with every player under contract with RSL, even if they were loaned out for the year or if they never saw the field.
I also made a change at the end of the survey. Instead of a section about the Monarchs, I put in questions for you to choose who you think should get RSL's End of Year Awards. You can choose the MVP, Defensive Player of the Year, and Newcomer of the Year. then you get to tell me which player you are most excited to see next year. I'm excited to see your responses, so don't hold back! Let those hot takes fly, and have fun while you're at it! Let me know if there is anything you would like to see on next year's version since at this point I'm planning on doing this every year going forward.