Real Salt Lake
What we're watching in Colorado Rapids vs. Real Salt Lake
RSL travel to Colorado to face the Rapids on decision day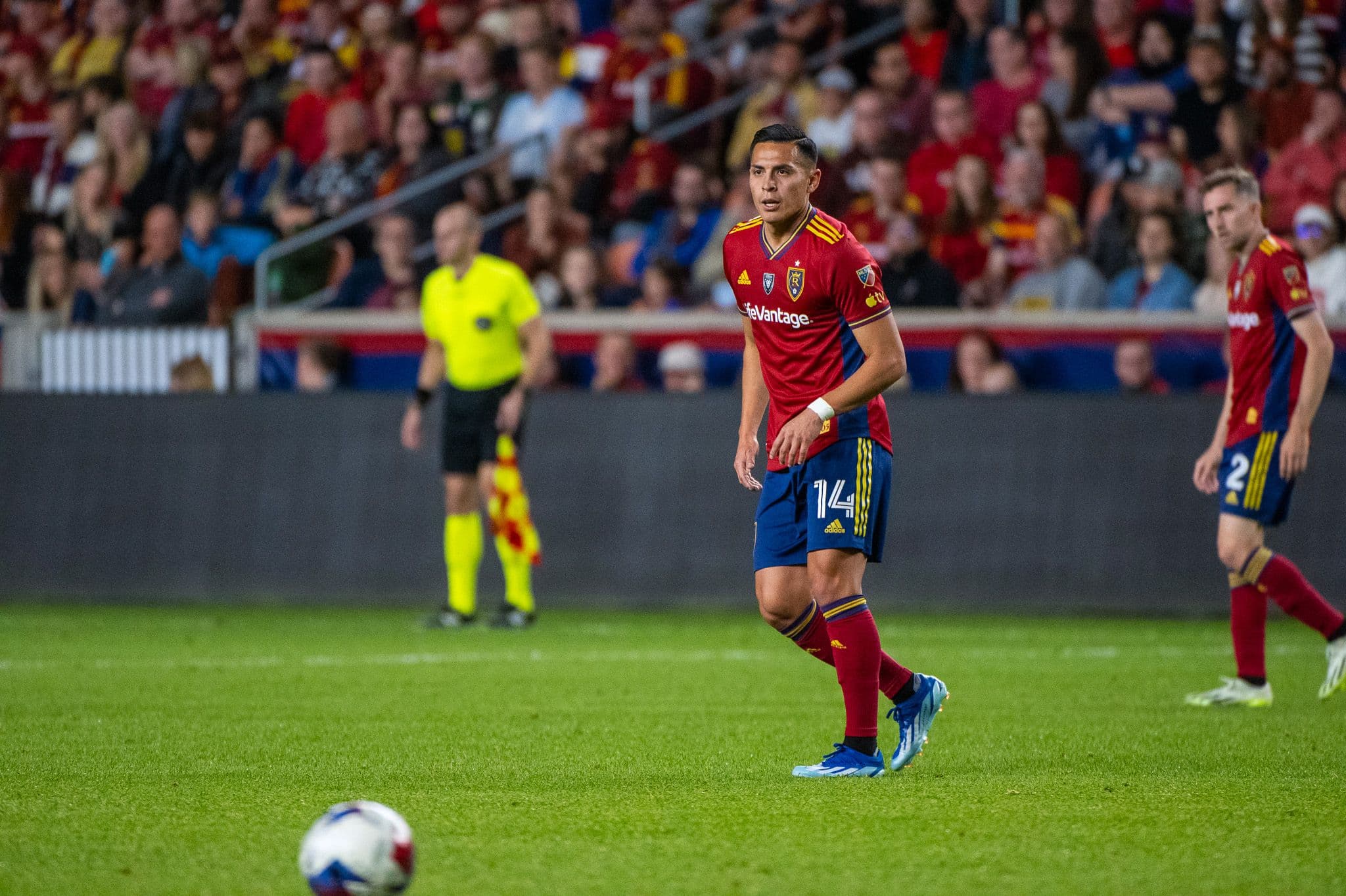 Lucas Muller | Wasatch Soccer Sentinel
Real Salt Lake have already secured their playoff spot. They're currently 5th in the west, but could potentially finish as high as 3rd should they win and other results go their way. The top 4 spots in each conference host the first (and possibly third) of the "best of three" format in the playoffs this year, so a higher finish is a real boost. The Colorado Rapids have already been eliminated from playoff contention and they've already lost the Rocky Mountain Cup, and how they approach this game will be fascinating.
Who's back and who's out
RSL went to LA last weekend with a highly depleted squad. They had to make an extreme hardship signing by bringing in three Monarchs players. Injuries abound, and the international break saw 4 RSL players leave the country last week. The loss of Chicho Arango can't be understated. He's a fantastic striker, but he's listed as out on the injury report with a hamstring issue. Ruiz remains out. Vera is now questionable. But Danny Musovski has been upgraded from questionable to probably, so we could see him get minutes in this match. With Jasper Löffelsend making his return to play last week, RSL have much better options as they play their final game of the season.
Attacking
With Jefferson Savarino returning from his time with Venezuela, that gives RSL another attacking spark. We were able to see Diego Luna at the 10 for a chunk of time, and he did well in the spot. Damir Kreilach started, but a pairing of Anderson Julio and Rubio Rubin seems more likely in this game. The speed of those two players could shred Colorado's defense, and with service from Sava, Luna, and potentially Gomez, that could be a winning combination.
Away support
RSL supporters group The Riot helped organize a bus for fans to take to the game. They left from the stadium well before dawn on Saturday morning, and return to Salt Lake on Sunday. They have the Rocky Mountain Cup with them, which cannot be won back by Colorado, so it more bragging rights than anything. It should be a highly attended match by RSL fans, and with Colorado struggling both on and off the field, these fans should be an obvious presence at the game.
Player availability
Out: Holt (shoulder), Ruiz (knee), Arango (hamstring)
Questionable: Vera (ankle), Beavers (groin)
Probable: Musovski (quad)
Predicted lineup