2023 Playoff Watch, match day 32
RSL could be as high as 2nd in West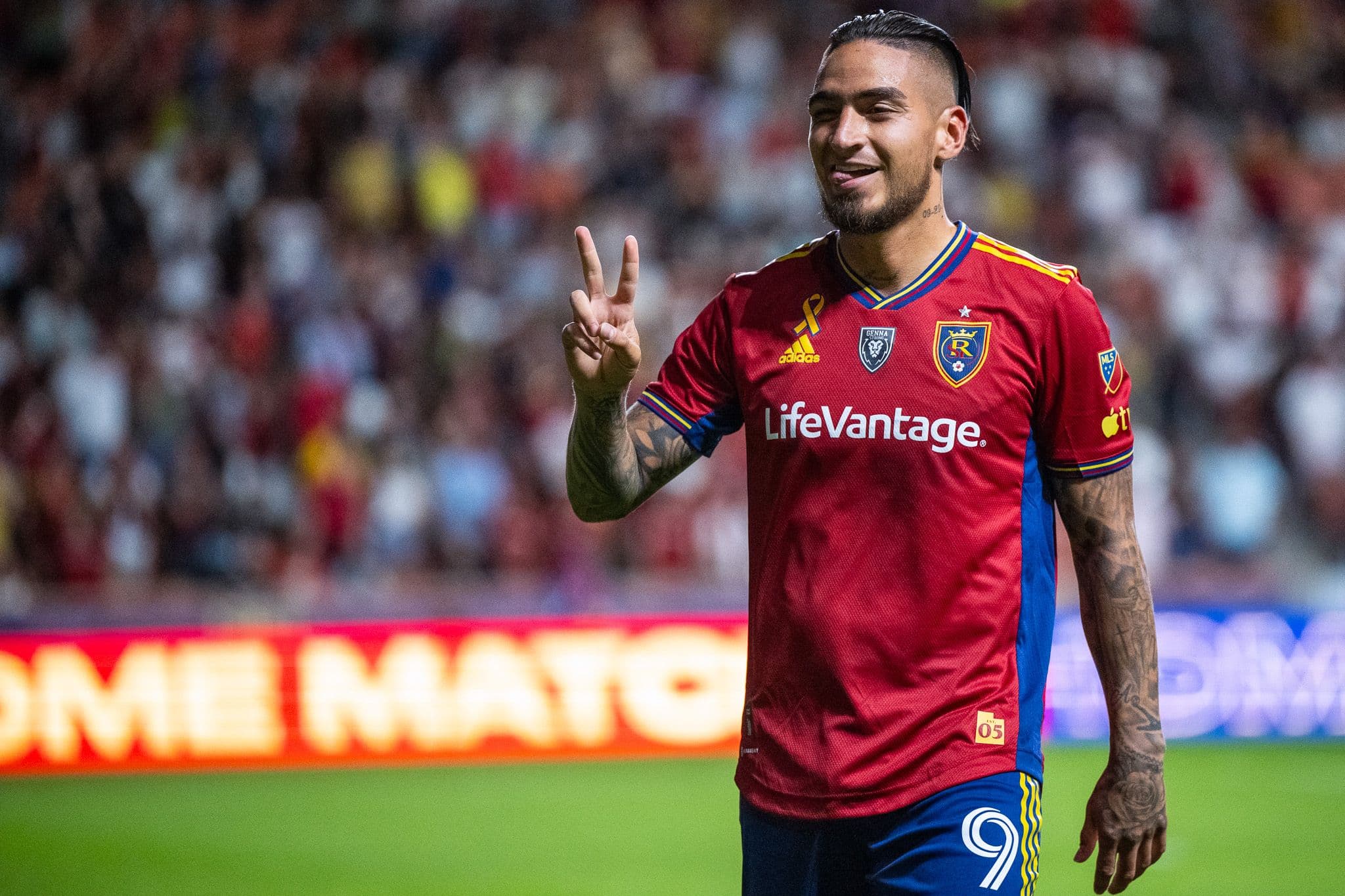 Lucas Muller | Wasatch Soccer Sentinel
MLS paused last week for the international break (with the exception of 10 teams), so it's a good opportunity to take a look at the playoff picture for the Western Conference before play starts again.
MLS has once again changed the playoff format for 2023, 9 teams make the cut with 8th and 9th playing a one-off wildcard game, the winner will get the last playoff berth. The next round will see the following matchups:
1 vs 8/9 winner
2 vs 7
3 vs 6
4 vs 5
The games will be best-of-three with the higher seed at home for games one and three.  There will be NO TIES and NO AGGREGATE score, ties at the end of regulation go directly to penalty kicks. First team to win 2 games advances to the next round.
The 2nd round will once again return to single-game elimination hosted by the higher seed, with 2 extra time periods added before PK's if tied at regulation.
So let's look at the current projected points based on home / away points per game.
Embed: https://datawrapper.dwcdn.net/1Za2X/2/
Even with RSL's poor run after the Leagues Cup break, we're on track to potentially be in 2nd place in the West - that is if we win 2 of the 3 remaining home games, and pick up 6 points out of the 4 remaining away games. Since the margins are so thin we have to expect these projections to change.
There are 14 games this week; RSL plays on the road vs San Jose Earthquakes.  RSL's best case scenario for each game is below:
TOR vs VAN: Best case is for Toronto to win, and since they're playing at home it is the most likely outcome (home teams have won 49.6% of all games in 2023).  Vancouver are currently projected to be tied for 6th with Minnesota; the Whitecaps currently hold the goal differential tiebreaker.

FCD vs SEA: RSL needs Dallas to win.  Seattle are currently projected to be 2 points behind RSL, tied with LAFC for 3rd (but currently behind on goal differential).  A win would cut that gap to 1 point (if RSL wins).

HOU vs STL: We need Houston to win.  St Louis has had a small rough patch lately and they are shipping points. They're still projected to end with 59 - easily 1st place in the west by 7.  They have 3 home and 3 away games left, if the losses continue that gap could shrink rapidly.

MIN vs SKC: I know it feels wrong to root for KC, but the best result would be for them to win or even tie the Loons. As stated above in the TOR/VAN game, Minnesota are tied for 6th, the more points they shed the less chance they would have of catching RSL if we slip up.  On the other hand, Kansas City is projected to only hit 39 points.

COL vs NER: This game won't affect RSL since the Rapids have no chance of catching RSL unless they win every remaining game, and we lose every remaining game.  The only positive from a Rapids win would be to close the Supporter's Shield gap between RSL and NER.

LAFC vs LAG: Personally I want a tie, but a Galaxy win would also be fine. Any way for the Angels to drop points would be the best result for RSL since they are projected to be right behind RSL in 3rd.

SJE vs RSL: We need a win, but a tie probably wouldn't be disastrous. To hit the projected 52 points RSL needs 12 points, predictions are for 6 at home from the remaining 3 games, and 6 from the remaining 4 away games.  A win vs SJE would give us 3 of those 6 and bump our projected to 54 giving us a nice cushion vs the Angels and Sounders.

AUS vs POR: Any result from this game is unlikely to affect RSL since both are projected to be well below us.
Thus after this weekend Real Salt Lake would still be solidly in a playoff position with home field advantage. With a win we would remain in 2nd, a loss and we'd drop to projected 51 points and could be tied with either LAFC, Seattle or both - in which case we'd drop to 4th in the predictions.