Match Coverage
What we're watching in Real Salt Lake vs. Houston Dynamo
It's a rematch between RSL and Houston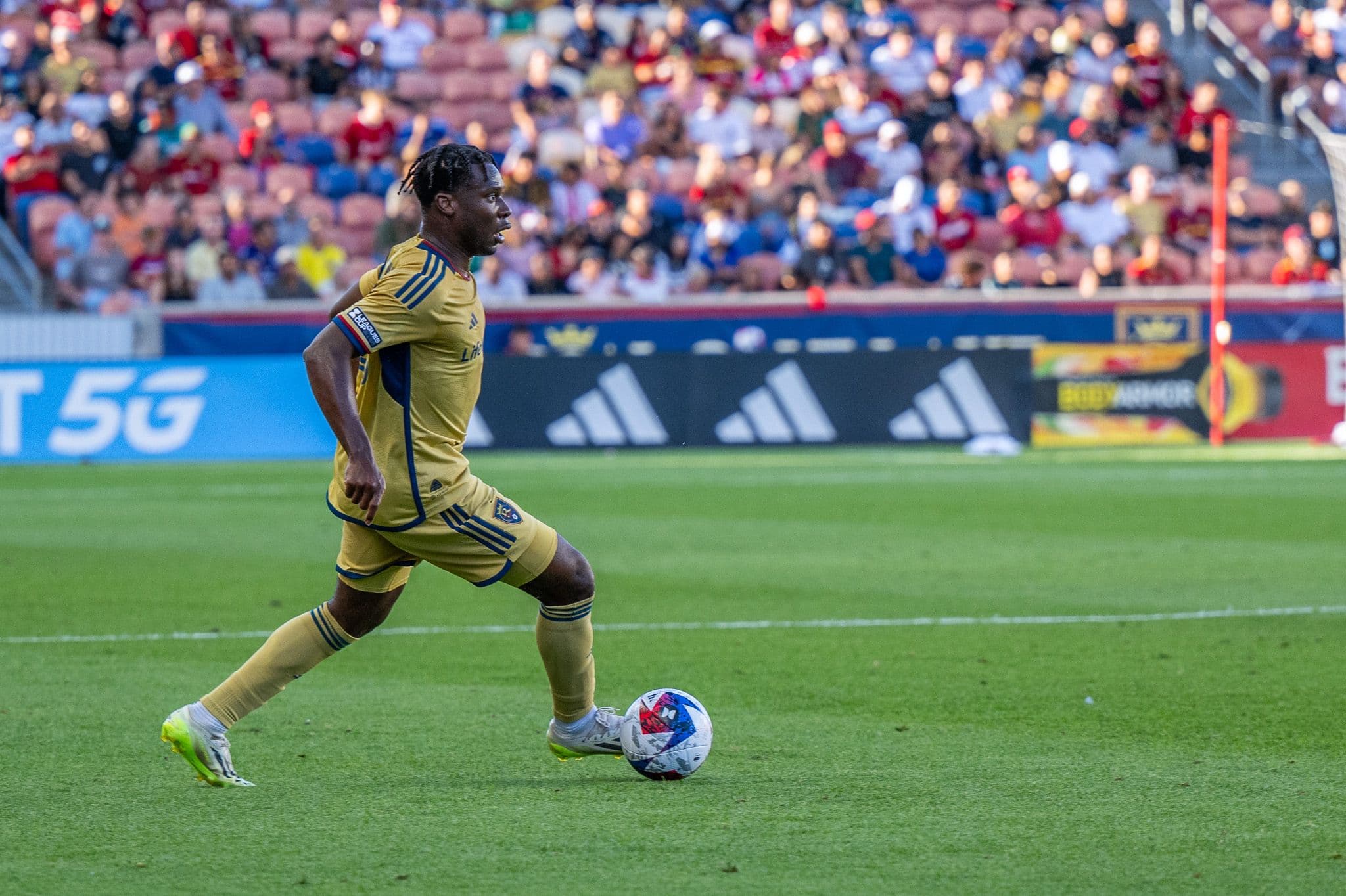 Lucas Muller | Wasatch Soccer Sentinel
Real Salt Lake will face the Houston Dynamo for the second time this week. RSL fell 2-1 against the Dynamo in the US Open Cup semi-final. It was a heated game, with both teams vying for a spot in the final and everything that went along with that. It puts this game in an odd light. RSL will want revenge; Houston will know they can beat them.
Luna vs Gomez
On Wednesday, Diego Luna got the nod over Andres Gomez to start on the wing. Luna proved a level of creativity in the game, though nothing really came off despite his efforts. He was subbed out at the half, and Gomez came in in his place. Gomez struggled in the game, and several times elected to dribble rather than pass, and was disposed. RSL needs to develop both of these young and talented players, but at the moment Luna seems to be the stronger of the two.
Connecting to Chicho
Center forward Chicho Arango looked frustrated in RSL's last game. If seemed as though he was on an island and the service into both forwards was not only rare, but poor. If Ruiz isn't around to connect through the middle, RSL need to utilize their wingers to greater effect. Earlier in the season (during RSL's strong run even before Chicho joined), Sava and Gomez, and later Luna, started to carry the ball into the box from the wing before either shooting or making an on-the-ground pass. If they can rediscover that tactic, it could help Chicho find the back of the net.
The middle
If fans were concerned about Pablo Ruiz's absence, the last game certainly validated those fears. Jasper Loffelsend was given the start along Braian Ojeda, and the pair never felt like the dominated the middle. Nelson Palacio also failed to improve the midfield when he came into that game. What can the team do to impose their will on the field?
Player availability
Out: Erik Holt (shoulder), Pablo Ruiz (knee)
Suspended: Brayan Vera (yellow card accumulation)
Predicted lineup