RSL buys Ojeda from Nottingham Forest
The 23-year-old midfielder remains in Salt Lake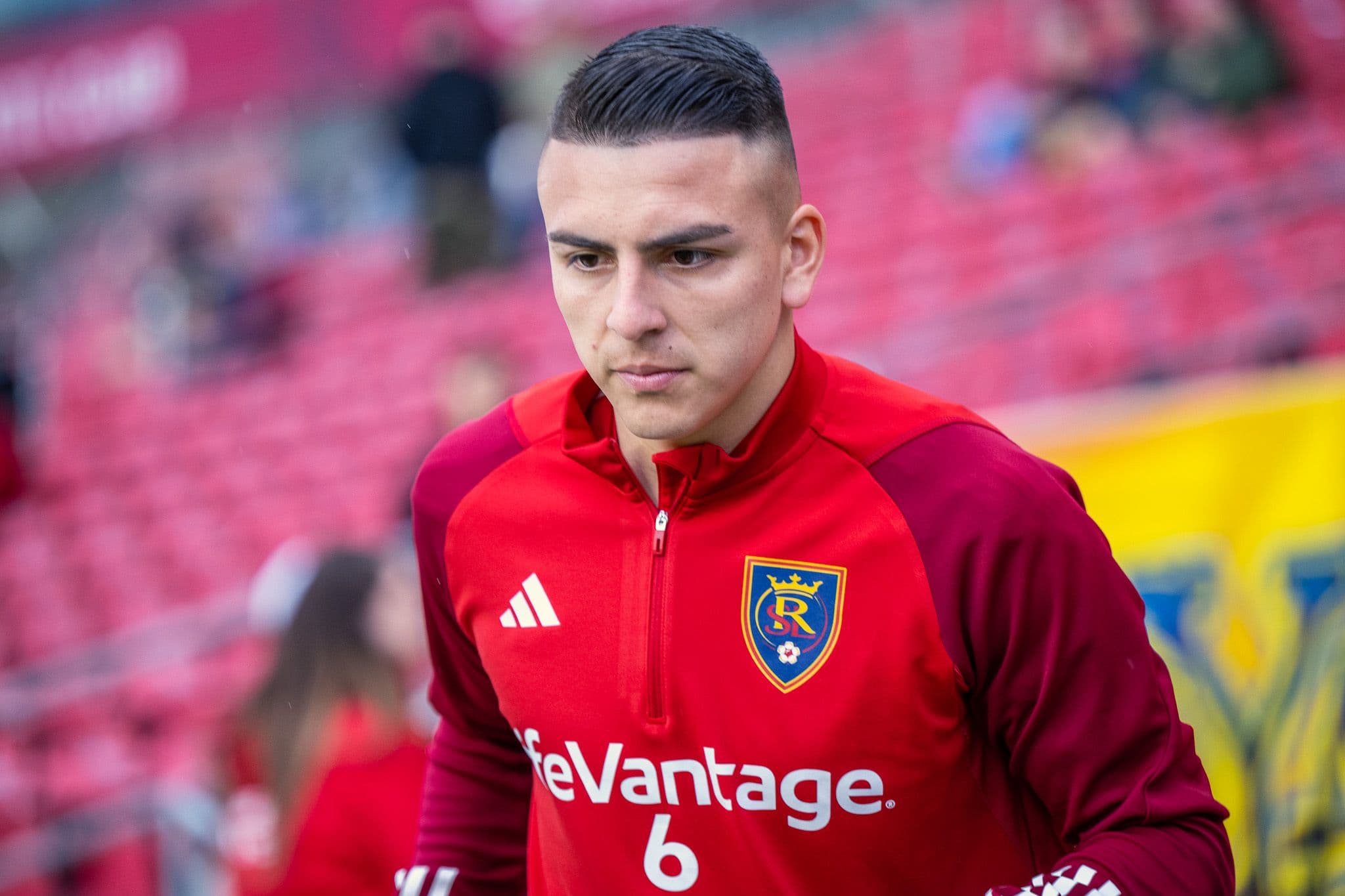 Lucas Muller | Wasatch Soccer Sentinel
A year after the start of his loan, Braian Ojeda is permanently a Real Salt Lake player: The club announced today the finalizing of a deal with the club from whom they loaned the player, Nottingham Forest.
Ojeda, 23, comes in under MLS's U-22 initiative, which allows clubs to sign players at a reduced salary impact. Ojeda, despite his age, would theoretically be eligible because Real Salt Lake executed a purchase clause in the loan agreement with the English side, thus extending the length of his Standard Player Agreement.
Read the MLS collective bargaining agreement for more details on how that all works.
So, sure, it's a little complicated how it all shook out, but it's a best-case scenario for retaining Ojeda from a roster-planning perspective. While the terms of the deal were not made public, rumors at the time of his loan placed the option in the $4 million range. That number was never confirmed, but a large outlay under normal conditions would make Ojeda at least adjacent to designated player territory, and the U-22 initiative allows for some flexibility.
RSL's U-22 initiative player slots remain full with this move, with Andres Gomez and Nelson Palacio filling the remaining two.