Match Coverage
What we're watching in Real Salt Lake vs. New York Red Bulls
RBNY make their way to Utah to take on red-hot RSL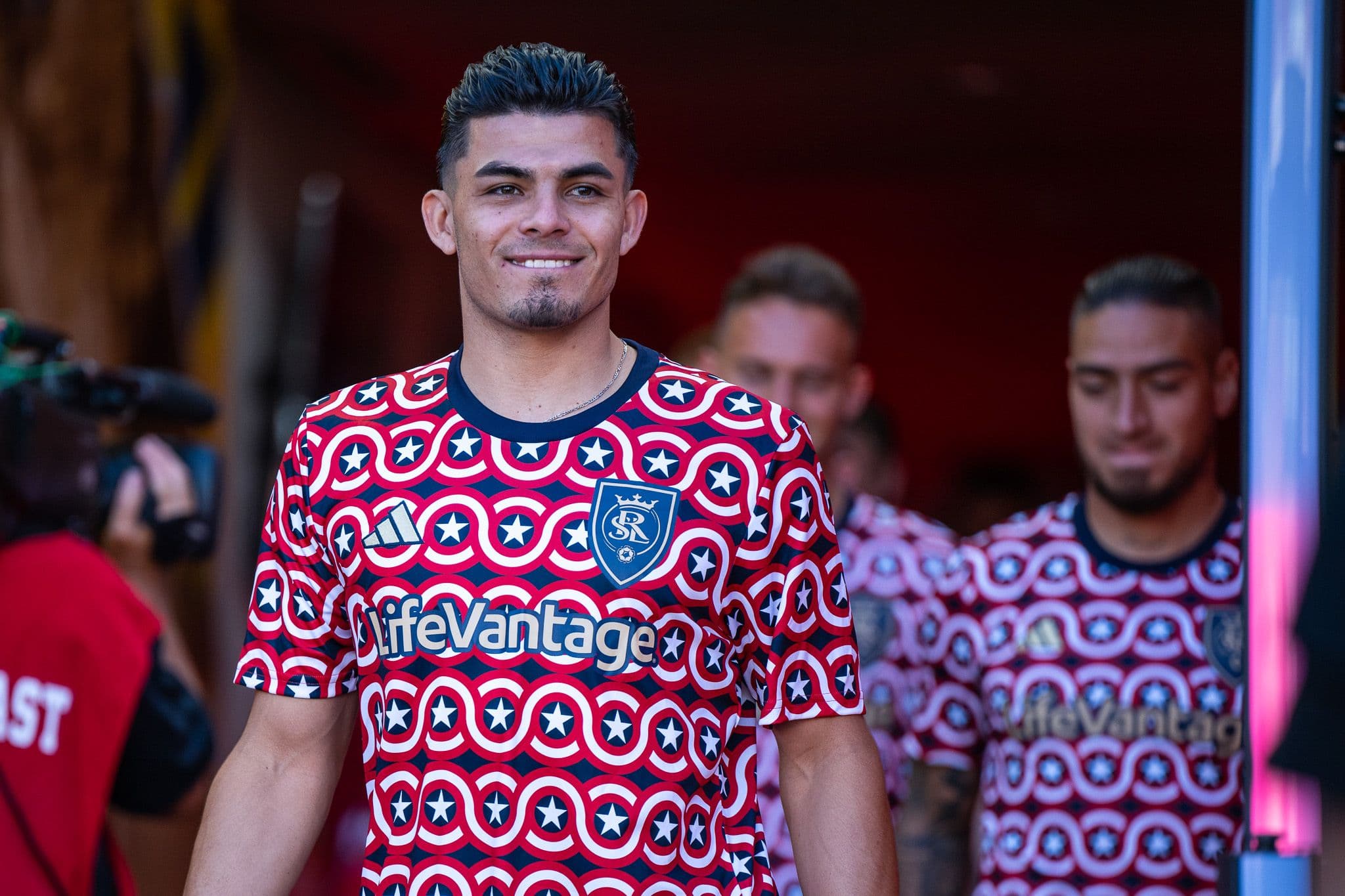 The New York Red Bulls come to visit Real Salt Lake, in the shadow of the Wasatch Mountains, on Saturday. While the heat has been intense lately in the Salt Lake Valley, and the teams will have to deal with that in the match, the two teams tell a different story. While RSL had a blistering June, and moved into 4th place in the Western Conference, the Red Bulls have not had quite the same experience.
Offensive production
During the month of June, New York went 1-1-1, while RSL went 3-0-2. However, the Red Bulls did score 6 goals in 3 matches, while RSL scored 9 goals in 5 matches. Moving into July RSL has already scored 7 in 3 matches, and if they can keep up the scoring rate, they should do well in this match. This goes along with the Red Bulls only scoring 4 in their last 3. RLS has a new striker with Cristian Arango, and he is already showing his value, and RSL will need him to continue that quality in this match.
Midfield
This is an interesting area for RSL. Against Orlando, Pablo Ruiz was incredible. Against Kansas City, in a substitution role, he didn't produce nearly the same result. Nelson Palacio was not a key factor for RSL either, neither was Andres Gomez, Jasper Loffelsen. Braian Ojeda came on to close out the match, and also didn't do a lot. So, what midfield will show up for RSL? Who will play? Controlling the midfield is going to be key.
Lineup Rotation
RSL has a match last Saturday, one on Wednesday, and again on Saturday, and anytime a team has 3 matches in a week, they will need some rotation. We have seen some of that rotation, and it is exciting to see the depth that RSL has right now, and how it has allowed some players to come on as substitutes or only play parts of matches. Can we take from the lineups on Saturday and Wednesday as indicators of who we might see start and see significant minutes this Saturday?
Player Availability
OUT: Zack Farnsworth (thigh)
OUT: Erik Holt (shoulder)
QUESTIONABLE: Maikel Chang (foot)
QUESTIONABLE: Jefferson Savarino (hip)
QUESTIONABLE: Marcelo Silva (ankle)