Match Coverage
Real Salt Lake vs. Sporting KC: Player of the Match
Who stood out in RSL's draw against SKC?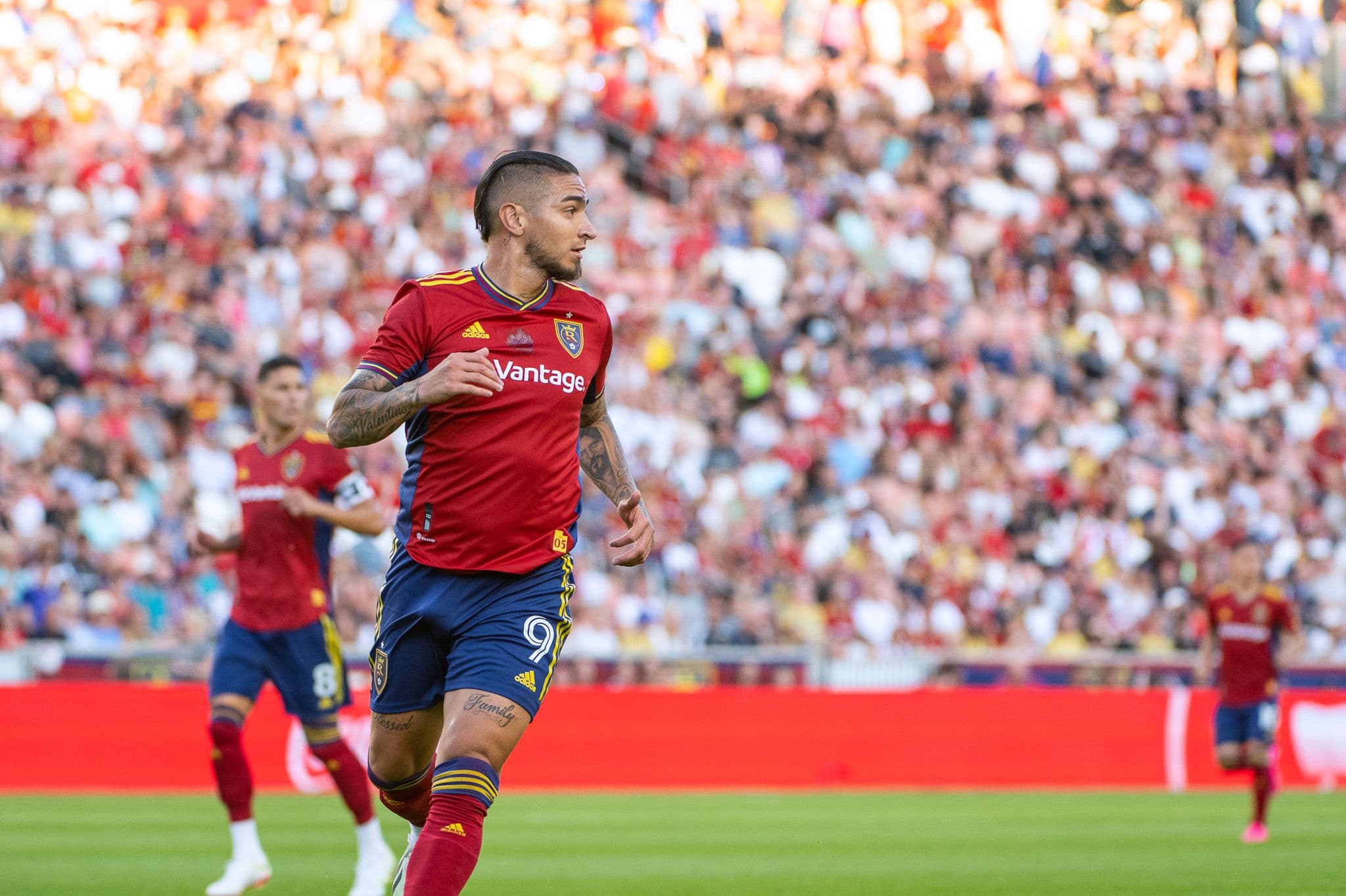 Midweek matches are either ones you love to tune into, or ones you really forget are even happening. Midweek away matches, especially against a rival, can be tough. This week, with a home game on Saturday, it is not surprising that there were some lineup changes. It was also not surprising to see the new players get some time.
Nelson Palacio got his first start and while there were some good moments that he had, it will take some time for him to get up to speed with the team and make an impact. Cristian Arango also got into the match at the start of the second half, and let's just say, it is nice to see that quality on the pitch!
And he wins player of the match nod. That might be odd for a player who was subbed on halfway through the match, but he was hungry, he had a beautiful assist, and he pressured the defense. He seems to be having fun and enjoying being on the team, which is great to see! He also had 4 key passes, and he helped give other players a chance to score. Let's see how it all comes together this Saturday!