Match Coverage
What we're watching in Sporting Kansas City vs. Real Salt Lake
RSL head to Children's Mercy Park to take on a resurgent SKC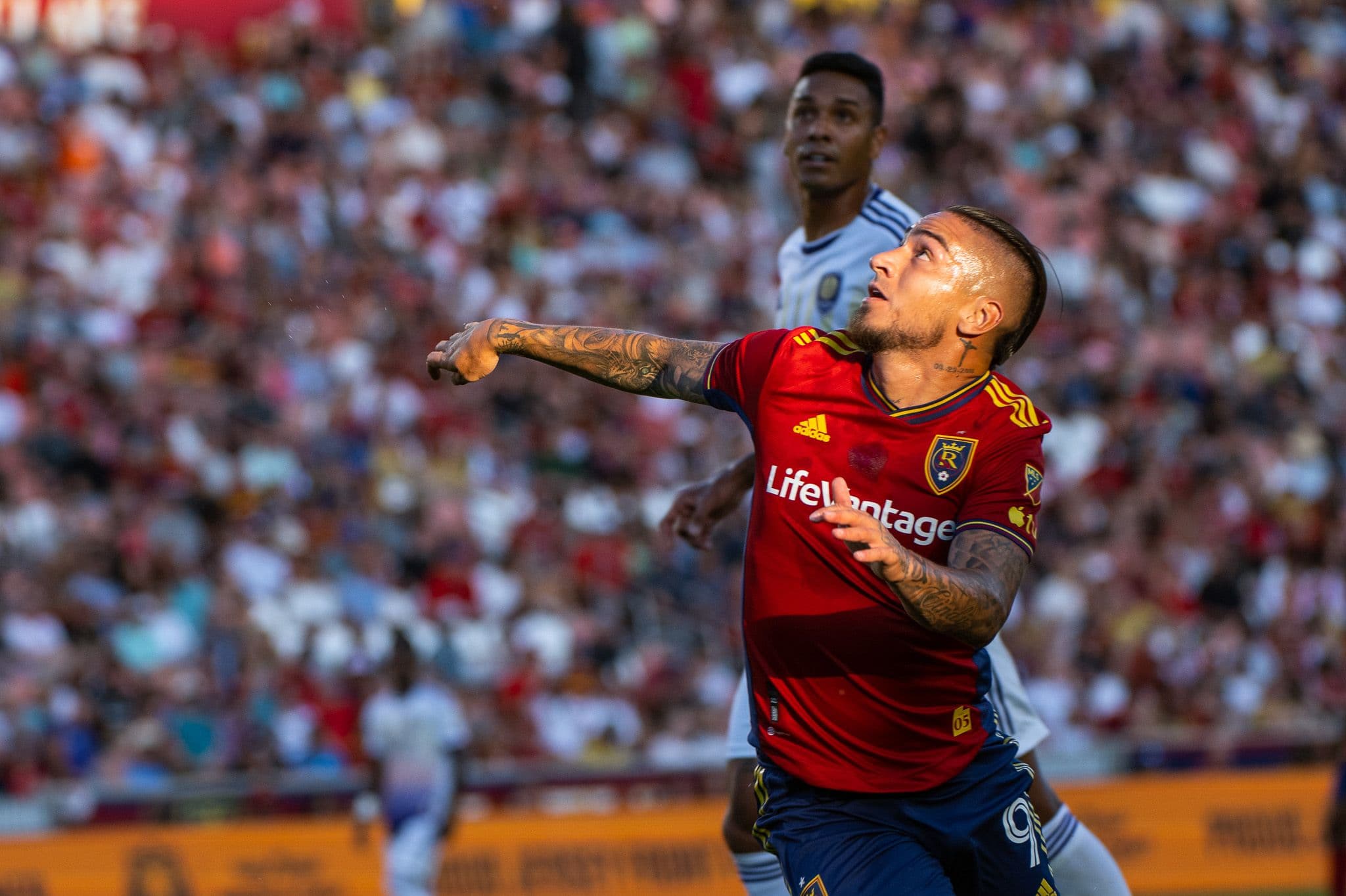 Lucas Muller | Wasatch Soccer Sentinel
If Real Salt Lake had a poor start to their season, Sport Kansas City's 2023 launch was abysmal. SKC didn't win in their first 10 games, with 7 of those games being losses. Since then they've much better. In their last 13 (taking out those first 10 games), they've had 6 wins, 4 losses, and 3 draws. They're in 10th place in the west, just below the playoff line with 23 points but have certainly done some course correction. RSL remain strong on the road, and after a phenomenal win over Orlando, they just look stronger.
Ruiz
Pablo Ruiz was a man possessed against Orlando. He had 3 assists and played an incredible game overall. Saturday was Ruiz at his best. His delivery for Arango and Glad's goals was perfect, but his vision for Julio's goal was something else. If the team away to one of their main rivals, he'll need to continue his dangerous run of form.
Finishing
RSL's finishing on Saturday was superb. They found the back of the net 6 times, though 2 of those were called back for being offside. Chicho Arango is the obvious focus of the night, having scored on his RSL debut. He's absolutely the player to watch again, but with Savarino, Julio, and even Glad able to put goals away at the weekend, the whole team is contributing to the attacking success. With Sava being out with an injury, we should see Luna on the left and Gomez on the right, which will give the attack a different look.
Back-to-back clean sheets
The team held their opponents scoreless in each of their last two games, with a 4-0 win over Orlando, and a 1-0 win at Toronto the week before. The only other time they've had back-to-back clean sheets this season were a pair of 0-0 draws. The defense felt like a major liability earlier this year (back-to-back 4-0 losses was rough), but they've clicked into place shortly after the attack seems to have figured out their part. Glad has consistently been one of the best player for the team, but who else is standing out in defense?
Player availability
Out: Farnsworth (thigh), Holt (shoulder)
Questionable: Chang (foot), Savarino (hip), Silva (ankle)
International: Rubin (Guatemala)
Predicted lineup