Match Coverage
RSL vs. Orlando City: Player of the Match
Who stood out in RSL's dominant victory over Orlando City? Well, aside from basically everyone, that is.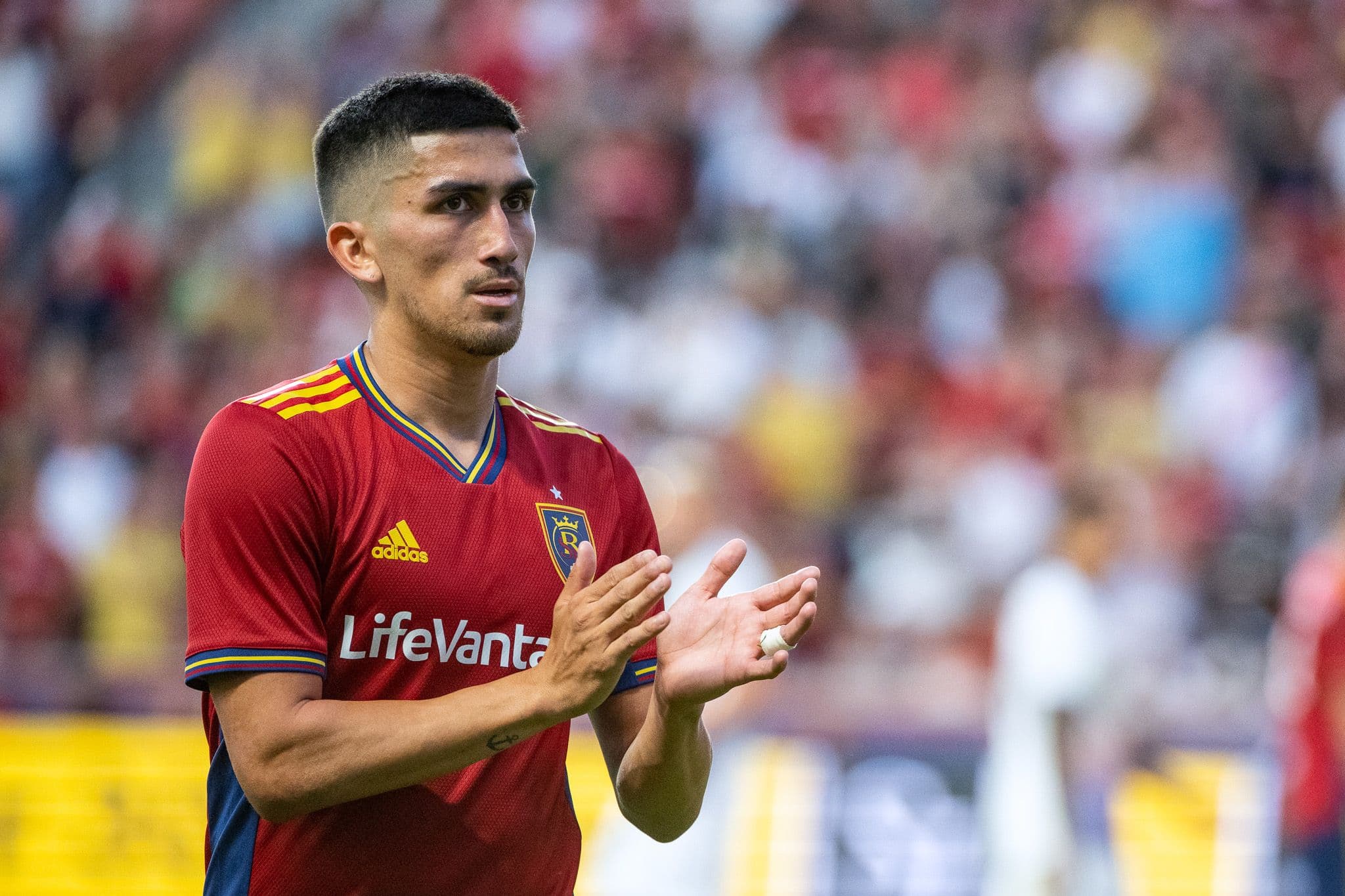 Lucas Muller | Wasatch Soccer Sentinel
A home game. A win and a full 3points. 4 goals. Fireworks. That was a fun Saturday night! So, let's start with the 4 goals. Each was great, and each could put the scorer in the running for player of the match. Chicho Arango got on the scoreboard just 23 minutes into his career with RSL. That is great!
Second, Justen Glad scored in the 41st minute, and now RSL went into the break up 2-0. After the half, RSL made a few substitutions, and it is nice to have talent and depth that coming in can make a difference in the match.
It took some time, but in the 78th, RSL scored again, this time on a beautiful goal from Jefferson Savarino. Finally Anderson Julio scored in the closing minutes of the match. 4 goals, 4 great plays. Now, what really stands out in this match was the outstanding play of Pablo Ruiz.
And for that outstanding play, he gets the nod as player of the match. 3 assists, 6 tackles, 1 interception, 3 key passes, and he was over 86% accurate with his passing. He was all over the field and helped lockdown the midfield. So, a great win, a full 3 points, and a beautiful night in Sandy Utah. Great game RSL, and great playing Ruiz!