What we're watching in Real Salt Lake vs. Orlando City SC
RSL host a good Orlando side as Chicho makes his debut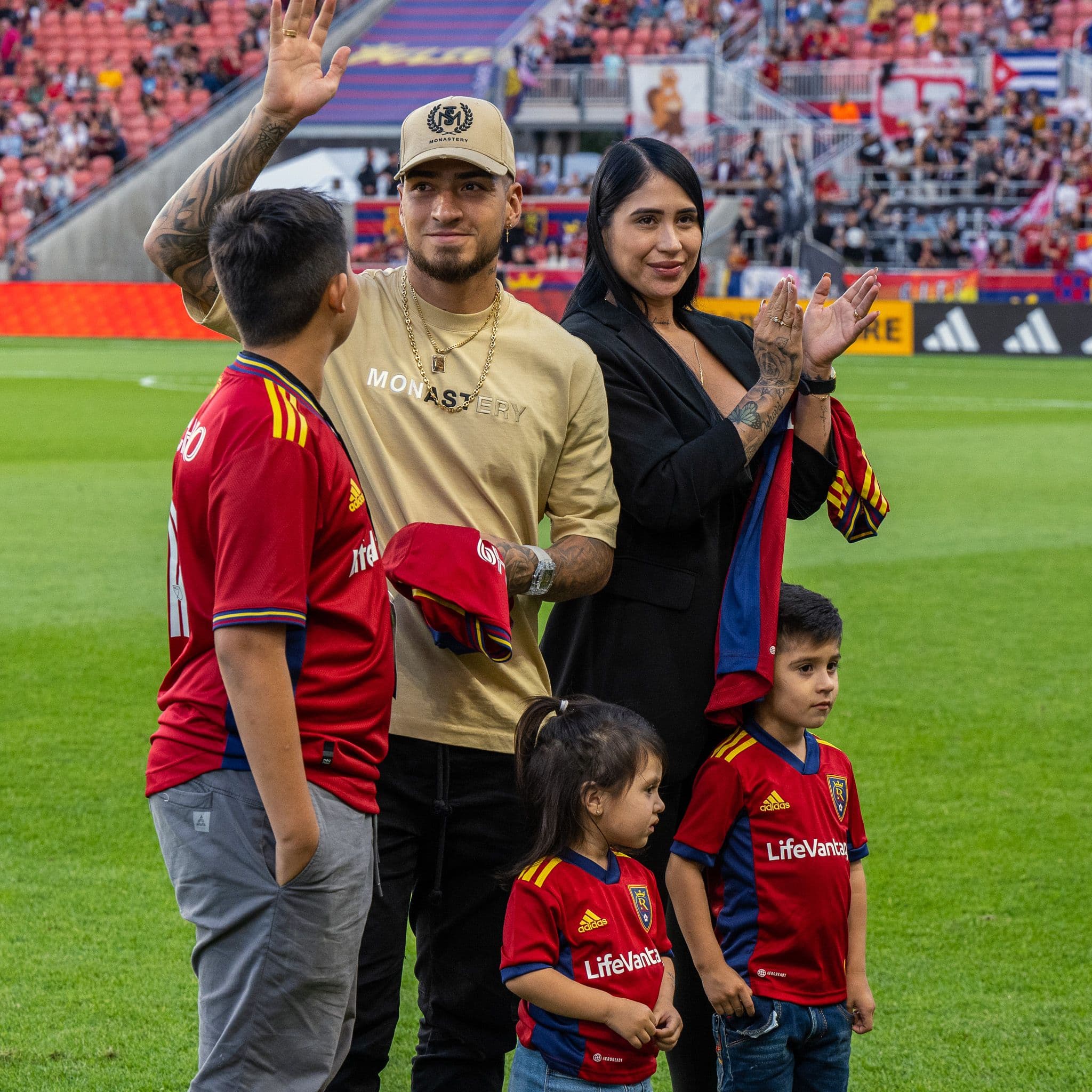 Lucas Muller | Wasatch Soccer Sentinel
Real Salt Lake are coming off another road win, this time a 1-0 victory over Toronto FC, which featured a 92nd minute goal from Anderson Julio. Orlando just hosted Toronto on Tuesday at Exploria Stadium, and they won that game 4-0. RSL still haven't won at home since April 22nd in MLS and this could be a tough game as they host the Lions.
Chicho's debut
The number one thing every single RSL fan is watching in this game is Chicho Arango. He's RSL's record signing. He's a solid center forward, which the team have lacked for years now. The club has been hyping his debut and it's an exciting moment for RSL. How quickly he can integrate with this team will be a major focal point in this game, but he has the benefit of having spent nearly a month training with the team.
Who misses out?
Now that Chicho is here, someone will ride the bench. Since Rubio Rubin is still with Guatemala for their Gold Cup run, it comes down to Danny Musovski or Damir Kreilach. Despite scoring last week to give RSL all three points, Anderson Julio just dropped another place on the depth chart.
It's not just at the strikers where there is competition. Andres Gomez should be back and Diego Luna has been playing very well on the left wing. This has allowed Jefferson Savarino to be on his preferred right side. Unless Luna plays as an attacking midfielder (where he's best) or a second striker, which means Moose or Dami don't start, then one of them has to ride the bench.
Lastly, Palacio should pair with Pablo Ruiz once he's available. That pushes either Jasper Loffelsend or Braian Ojeda out.
Does Palacio feature?
Now that the transfer window has officially opened, Nelson Palacio is eligible to play. However, it looks like he won't feature in this match at all. He's scheduled to sign autographs before the game, and on RSL.com, the club wrote:
"Due to the length and intensity of Palacio's recent Colombian season and playoff run, his home debut will likely be next Saturday, July 15, against Red Bull New York."
Since he's likely out, this is a good chance for Loffelsend or Ojeda to make their case. Pablo Ruiz should feature, though he's still listed as probable on the injury list.
Player availability
Out: Farnsworth (thigh), Holt (shoulder)
Questionable: Chang (foot)
Probable: Ruiz (leg)
International: Rubin (Guatemala)
Predicted lineup