Match Coverage
RSL vs. D.C. United: Player of the Match
Who stood out in RSL's road win against D.C. United?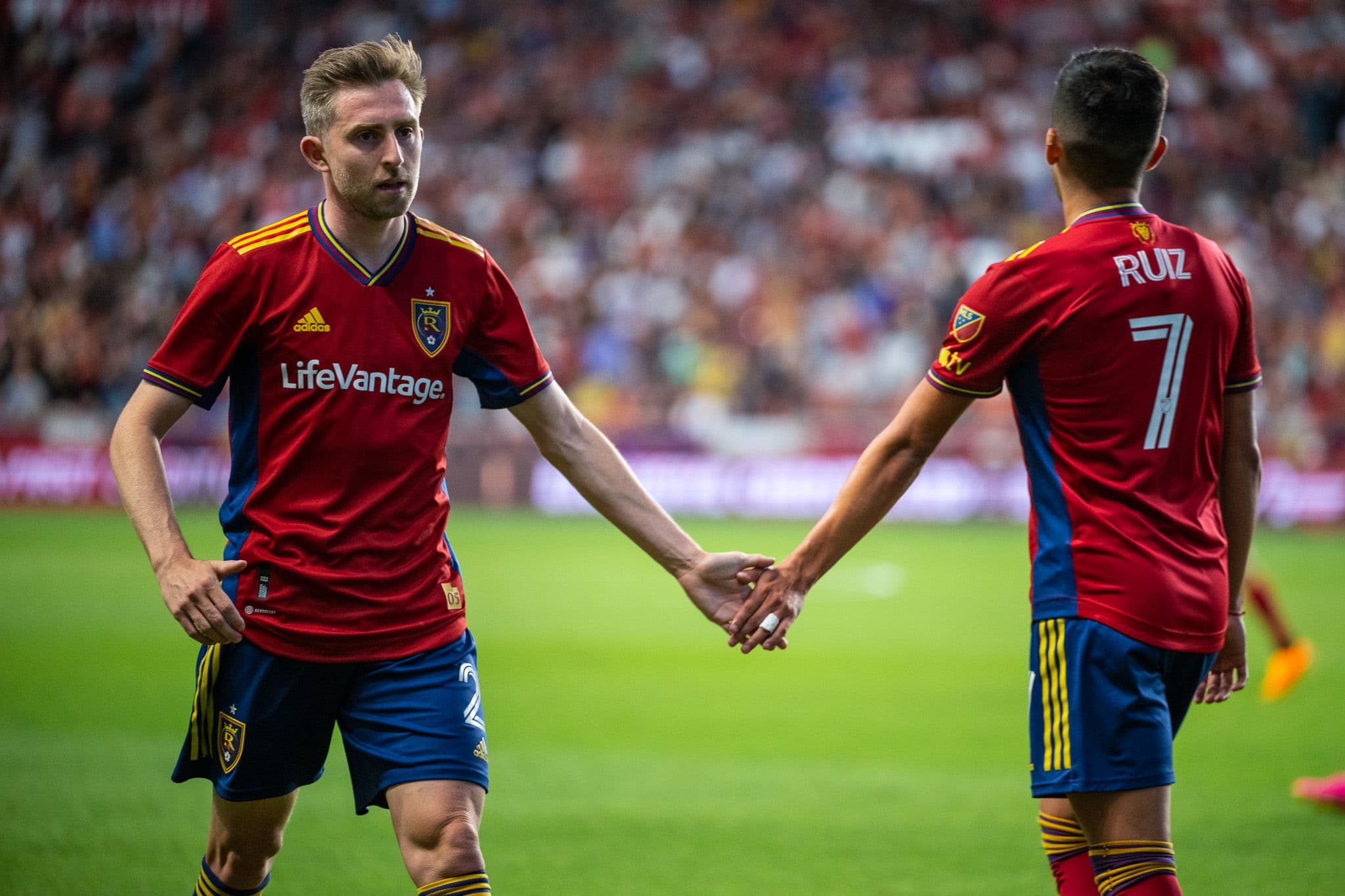 What a game! And a great three points on the road. In this match there were a lot of players who played well. It is always nice when that is the case even with multiple players out for international duty or other reasons. With that being said, it is often hard to narrow down to one player or to pick the one player that really made a difference for the team.
In this case, the nod has to go to Pablo Ruiz. Ruiz hit an incredible goal from distance, that really sparked the team. It was a clear goal of the year contender, and it helped the team feel confident on the road. Yes, a case can be made for Andres Gomez and his passing and play, and yes, Danny Musovski scored another goal, his third on the season, and also cemented the win.
With that being said, Ruiz's screamer from midfield wins out as most valuable and therefore Ruiz gets the player of the match nod.