Match Coverage
What we're watching in DC United vs. Real Salt Lake
RSL are in the District of Columbia as they take on DC United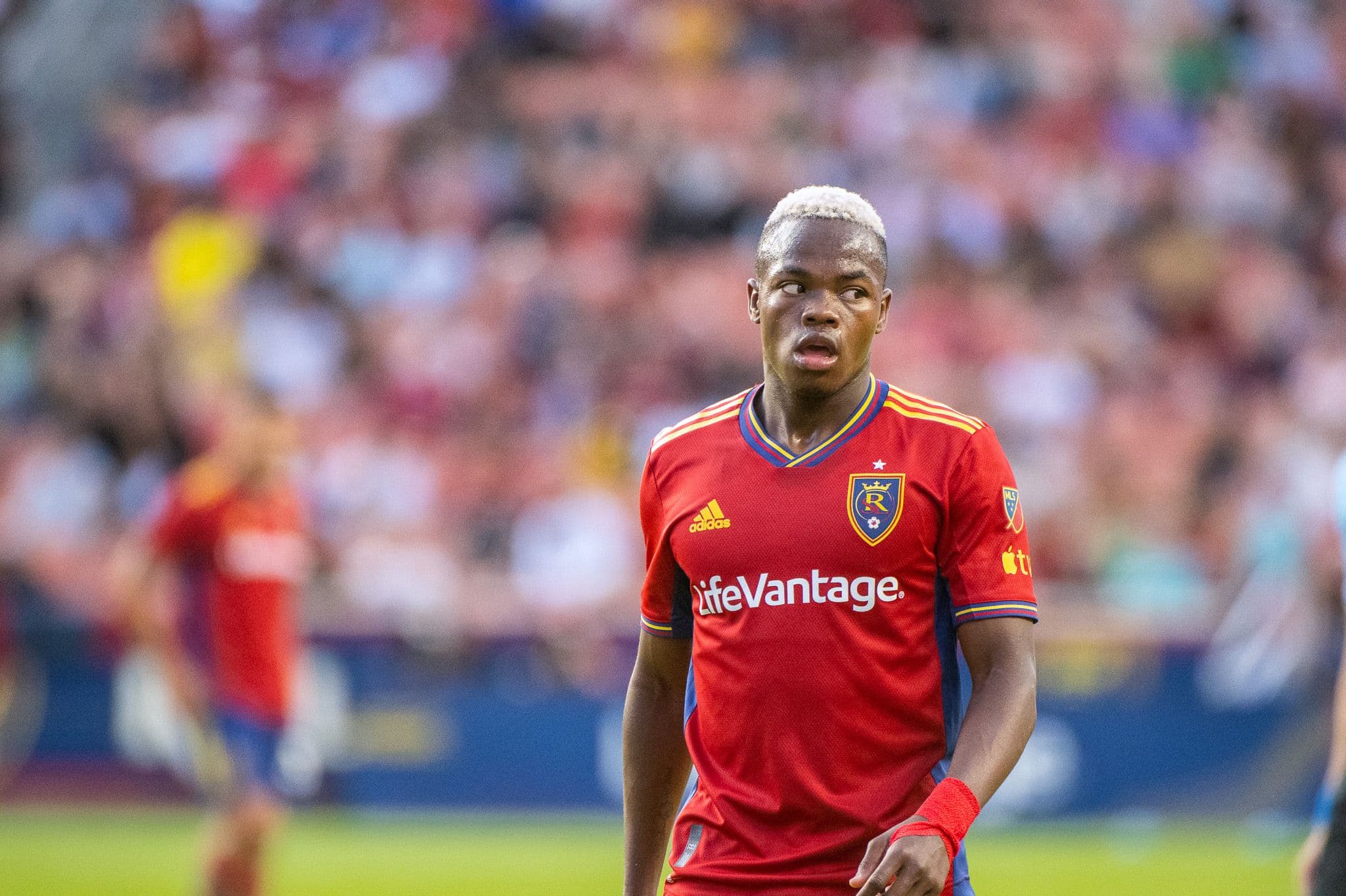 Lucas Muller | Wasatch Soccer Sentinel
This is the first time in a long while that Real Salt Lake haven't played midweek. Between MLS and US Open Cup, they've been playing most Wednesdays but this week they had no midweek game and that time off should be a help. They're coming off a disappointing home draw against NYCFC. They play against a DC United team that's been just ok. DC sits in 8th in the eastern conference and have been fairly poor outside one three-game winning streak.
The wings
In RSL's last game, Andres Gomez and Jefferson Savarino didn't start together. Sava started, and had about 20 minutes of overlap with Gomez before he was subbed out. Those two players are far and away RSL's best two wingers, and in the top few spots for players overall. It's understandable not to start them both after they had played the Wednesday before together, but they'll be needed for this game. There's been a shift in how the team uses the ball in and around the box. They tend to carry it and keep passes low and to feet. That's been a winning strategy. Since Savarino is out for this game, that likely means Chang will step in. He could play on the left, which isn't his preferred side, but that allows Gomez to shine on the right.
Vera
It's still early days in defender Brayan Vera's time with the team. He's been a bit of a mixed bag, but overall he's an important addition to the team. He can play both center back and left back, which certainly needed reinforcements before the start of the season. Oddly, he was left out of the 18 against NYCFC. With Oviedo questionable with a calf injury, he should start at left back. If we see Andrew Brody at LB, with Hidalgo or Eneli at right back, we have to wonder if there are more issues going on here.
The forwards
After not scoring in RSL's last game, the two forwards will feel a need to prove themselves. That's a feeling compounded by Chicho Arango automatically taking a starting spot once the summer transfer window officially opens. Between Julio, Rubin, Kreilach, and Musovski, competition for that second striker place just got a lot more intense and that could prove to be a good thing for RSL.
Player availability
Out: Farnsworth (thigh), Holt (shoulder)
Questionable: Oviedo (calf)
Monarchs: Kei
International: Rubin, Julio, Savarino, Ojeda
Predicted lineup