Match Coverage
Austin FC vs. RSL: player of the match
RSL beat Austin on the road, so who earned the player of the match title?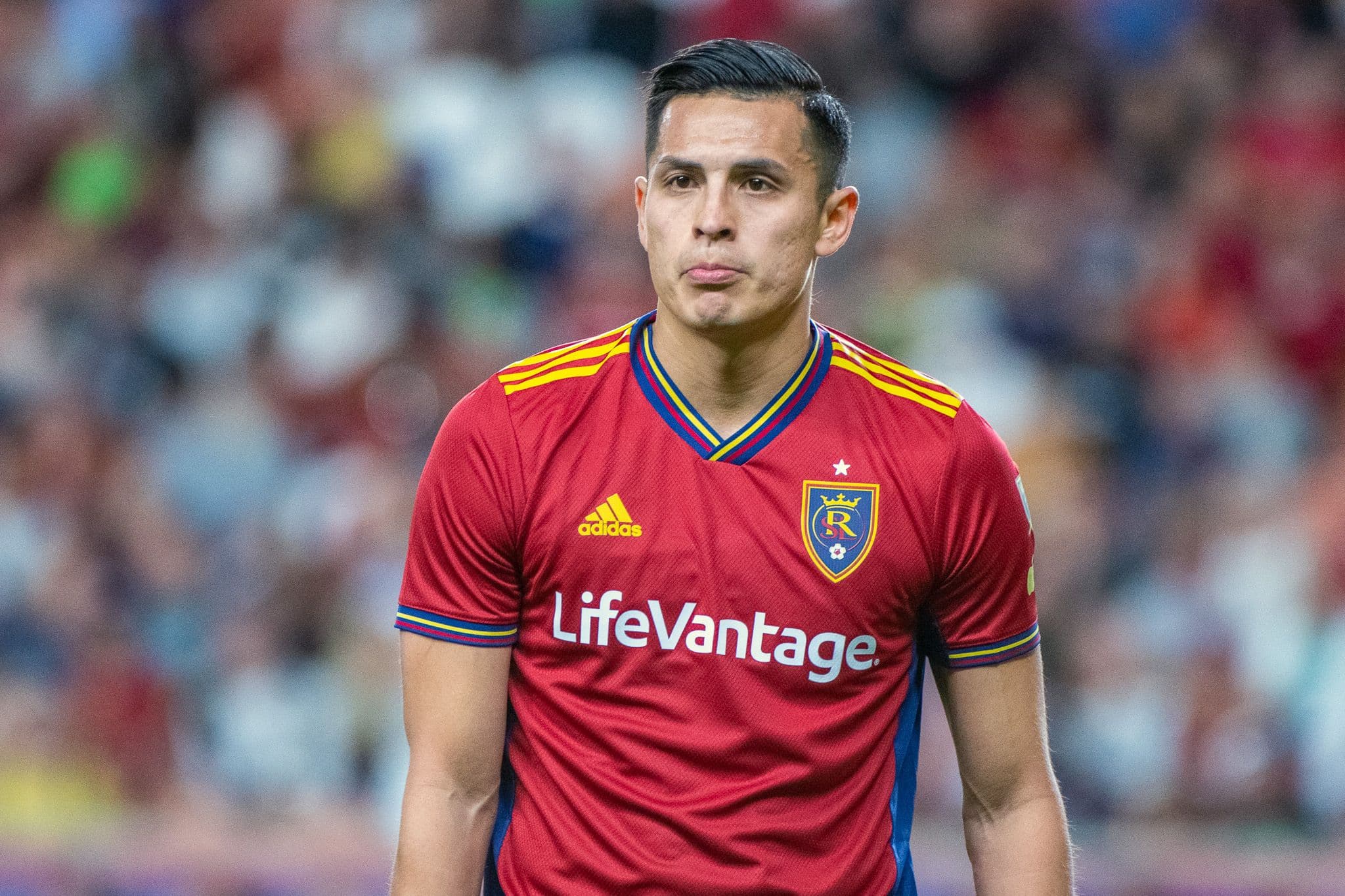 Lucas Muller | Wasatch Soccer Sentinel
Wow, a night that had 3 huge concerts in SLC - if you are into Duran Duran, Matchbox 20 and Matt Nathansen, and Quinn XCII and Arizona, severe thunderstorms in both Austin and SLC and RSL playing on the road after losing at home to a not so great LA Galaxy team. So, what would happen in Austin? Weather delay? Check. Rubio Rubin scoring two goals? Check. RSL a full 3 points on the road? Check. Wait, what?
Let's backup. Rubio Rubin scoring 2 goals? After a breakout season in 2020 where he scored 8 goals, he scored 1 goal since. That means in well over 1000 minutes of time on the field between last year and this season Rubin has scored 1 goal - and then he breaks through at the best possible time on the road and scores twice last night. Excellent!
And after losing to a lower ranked team at home, RSL goes on the road and comes home with a full 3 points to a team who was ahead in the standings. So, what can we say, MLS is wild and so is the weather in SLC and Austin.
Do we give the Player of the Match to Rubio Rubin? Of course! Does he deserve it? Of course! Do we hope that he continues to score goals? Of course? So, great job Rubio, and let's get out there and get 5 more player of the match nods this season!