Match Coverage
RSL progresses in US Open Cup, beating Rapids 1-0
One great shot sent the Rapids packing.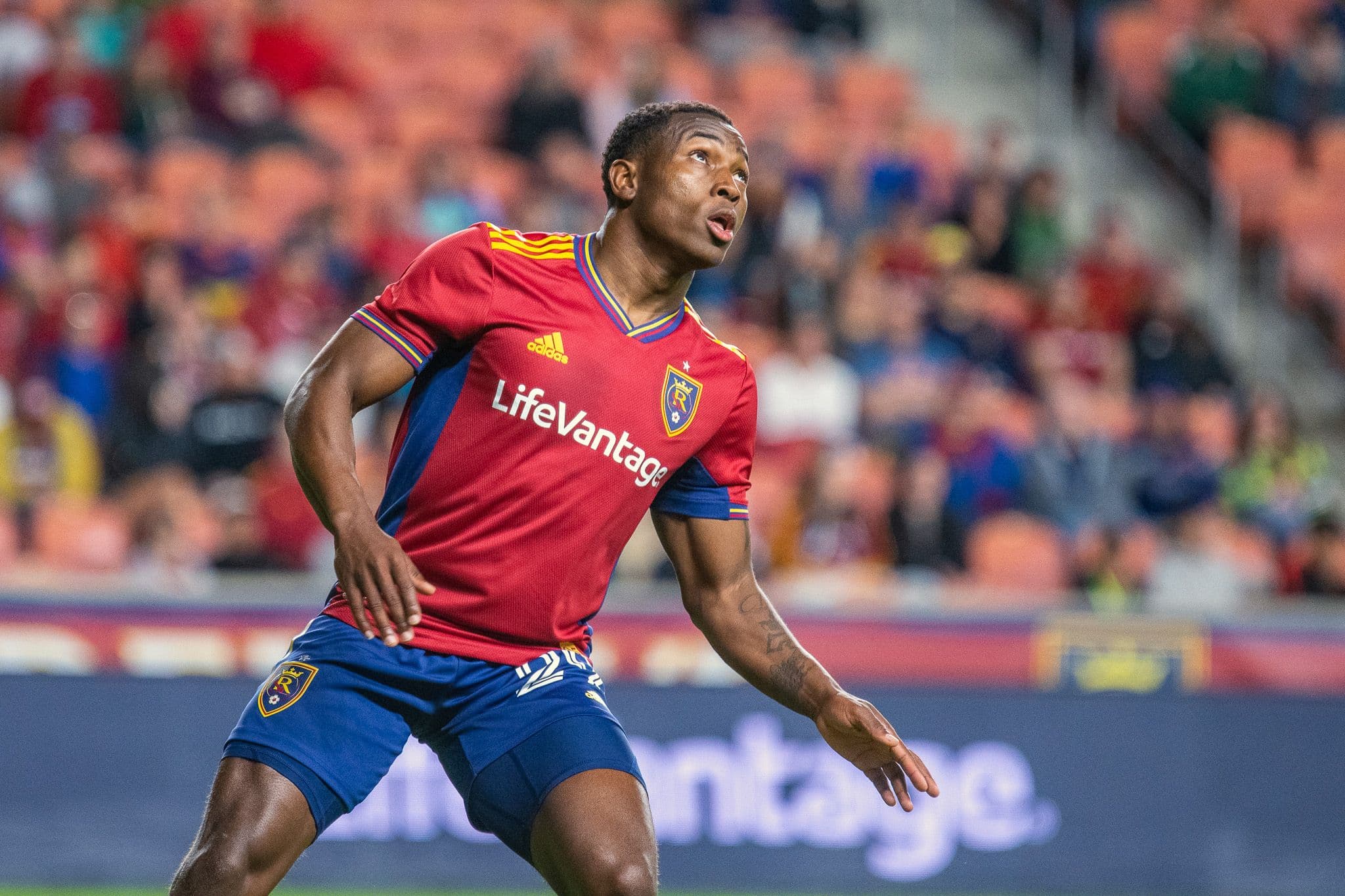 Lucas Muller | Wasatch Soccer Sentinel
Well, Real Salt Lake is moving on in the U.S. Open Cup, this time to face LA Galaxy — and finally, at home in Sandy, Utah. It took a 1-0 snoozer of a match against Colorado Rapids to get there, but it was proficient, coordinated, and a generally solid performance from RSL.
Of course, the match did start in some exciting fashion, and I think we can think somewhat critically about why it went just the way it did. Anderson Julio came into the match in scintillating form, chasing down every loose ball in his usual fashion. He's fast, and Colorado was clearly unprepared to handle his speed.
One could argue Julio played a critical role in the win, but he was substituted after just 45 minutes of action — a fact that probably turned the match into a more boring one. Of course, we'll hope it's not yet another injury in a long line of them.
To that end, it was Julio who influenced the first half of proceedings the most, but it was Jefferson Savarino who secured the win. Fresh off the receipt of his Italian passport, Savarino looked as motivated as he ever has — as ready to make a difference. His goal came as if by magic; he was well off the top of the box and fired a perfect shot past Colorado goalkeeper Marko Ilić.
Embed: https://twitter.com/realsaltlake/status/1661563506943225858
It's difficult to overstate the importance of Julio in opening this space with his run, and it's a reminder that RSL might look a different team if Julio was fit more consistently.
For me, that's the real story of this match. It's not about what could have been, but rather about what was for just a short time. For 45 minutes, this match was exciting, and RSL was creating chances. For another 45, RSL looked a team that was just eager to move on to the next one. I guess I can't blame them for that.
Next up: LA Galaxy on June 6 or 7 in Sandy. Should be fun.