Match Coverage
RSL vs. Colorado Rapids: Player of the Match
Who stood out in RSL's 3-2 win?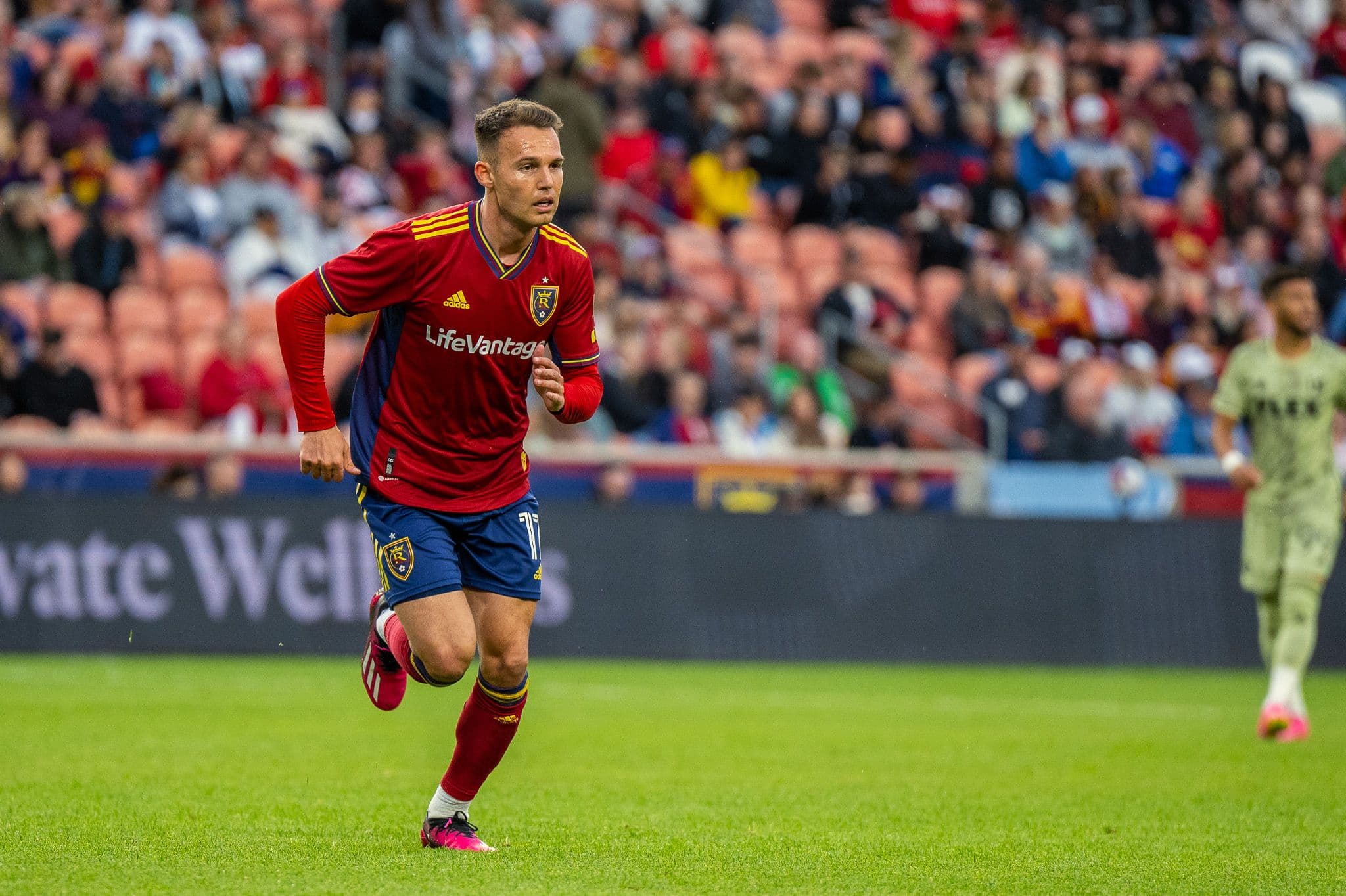 Lucas Muller | Wasatch Soccer Sentinel
Spring is moving towards summer here along the Wasatch front: fresh cut lawns, the white caps of the still snow covered mountains, and of course, the Rocky Mountain Cup. There was some concern up front with various players not traveling to Colorado yesterday, namely Jefferson Savarino. Only just after he got his Italian passport, (congrats Savo!) he didn't travel for personal reasons. One thing that meant was that Pablo Mastroeni couldn't have the night of the killer wingers again, as he started against Portland.
Real Salt Lake really needed to start scoring goals in regular season matches. It had been about a month since a goal was scored in a regular season match. Saturday night would bring three and a very welcome full three points, and a rivalry game, and away. There is not much to complain about.
However, we would be remiss if we didn't point out that RSL did not possess the ball very well. They did give up 2 goals, and a number of players picked up yellows. It was good to see Damir Kreilach back in action and in the starting 11. The captain had a goal, and while he has only played 480 minutes this season, he does have 2 goals and 1 assist. Compare that to Rubio Rubin who has played 680 minutes this season with no goals and 1 assist. The question remains about whether Damir's health will hold up.
The player of the match goes to Danny Musovski. He had a goal, a key pass, won a couple of aerial duels and helped keep the pressure on Colorado. While it would be nice to have a few more goals, he does have a goal and an assist on the season, all while only playing 317 minutes. Hopefully he is finding his form, as RSL needs continued production from their forwards.