Match Coverage
RSL vs. Portland Timbers: Player of the Match
Who stood out against Portland Timbers?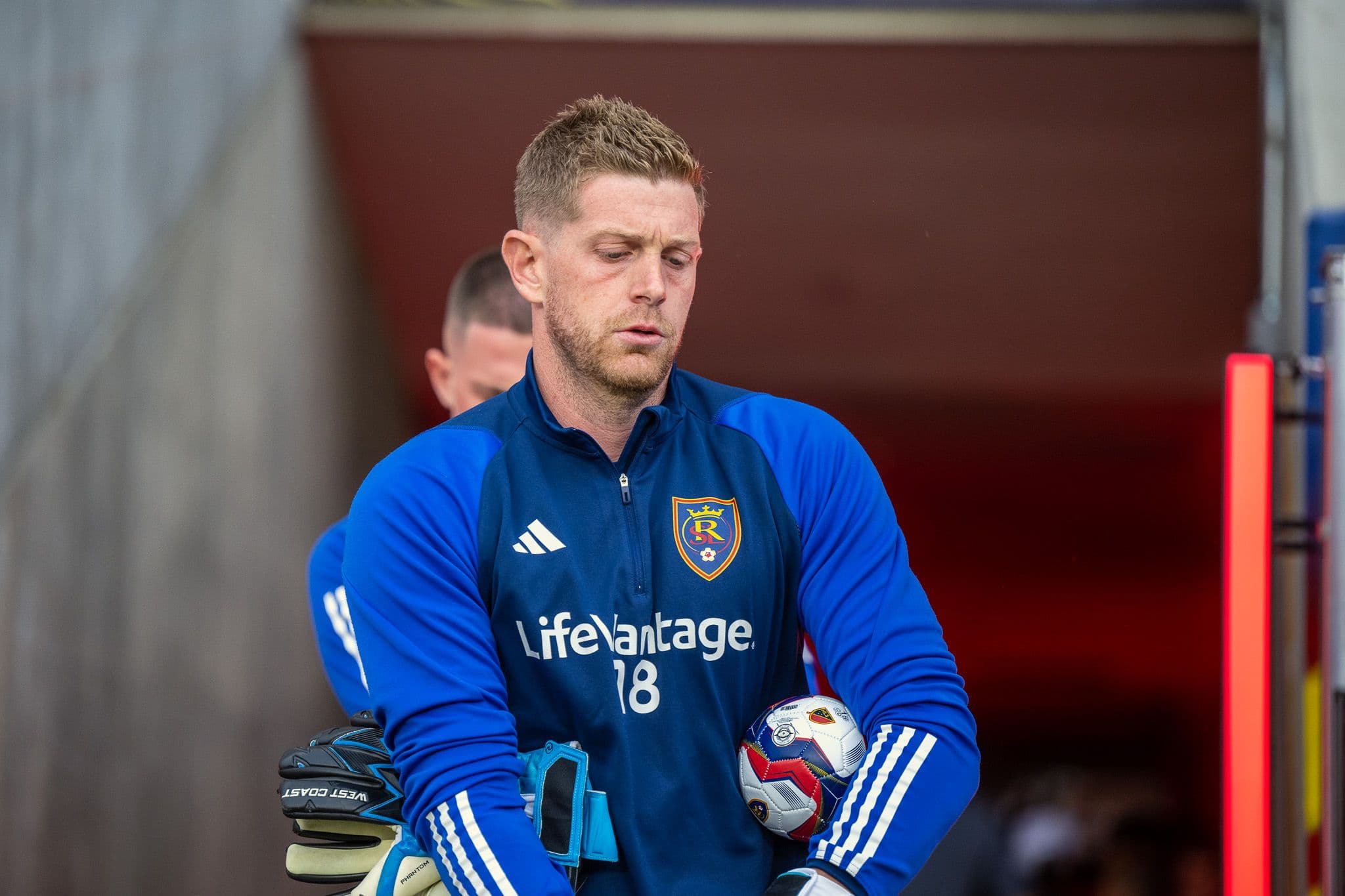 Another match, another shutout at home. Real Salt Lake is not scoring goals. After a weather delay, kickoff occurred almost two hours late last night, and RSL and Portland squared off again, just a week after a 4-3 win for RSL in Portland. Of course, this match was a regular season match, and the lineups looked different.
One thing that was great, was to see how effective RSL was at creating chances with Savarino playing the 10. Similar to how things looked last week when the formation seemed to have more of a 10 on the field, well, it helped, and while Pablo does not seem to favor it, tactically it might be a good idea.
There were a lot of players who traditionally play winger on the pitch for RSL last night. Unfortunately, a lot of offensive minded players have not led to goals, as finishing has been dismal. Were there chances? Yes. Were there goals? No. This is a theme since the start of the season. Individual skill, long over the top passes, a lot of crosses, and a lot of impossibly angled shots from the sides - with not much to show for it.
There were some statistical highlights from last night, including Braian Ojeda, who statistically played a great match with good tackles, dispossessions, passes, and dribbles. However, on a night where goals were needed to be scored, it is also important to note that no goals were conceded. The backline played fairly well, and Portland, while not an offensive juggernaut, is better at scoring than RSL, and the defense held them in check.
So, to celebrate a shutout at home, the player of the match goes to Zac MacMath, who in his 200th match had a clean sheet. Nice job Zac! And while we love clean sheets, fans are really wanting goals. The transfer window opens on July 5th. Will RSL bring in a goalscorer? Maybe. Fans sure hope so, and to make a late playoff run it will be needed. Let's hope that the right fit can be found and that other players can find some scoring form before then!