Match Coverage
Real Salt Lake vs. Portland Timbers: Player of the Match
Who stood out in RSL's 4-3 win over Portland Timbers?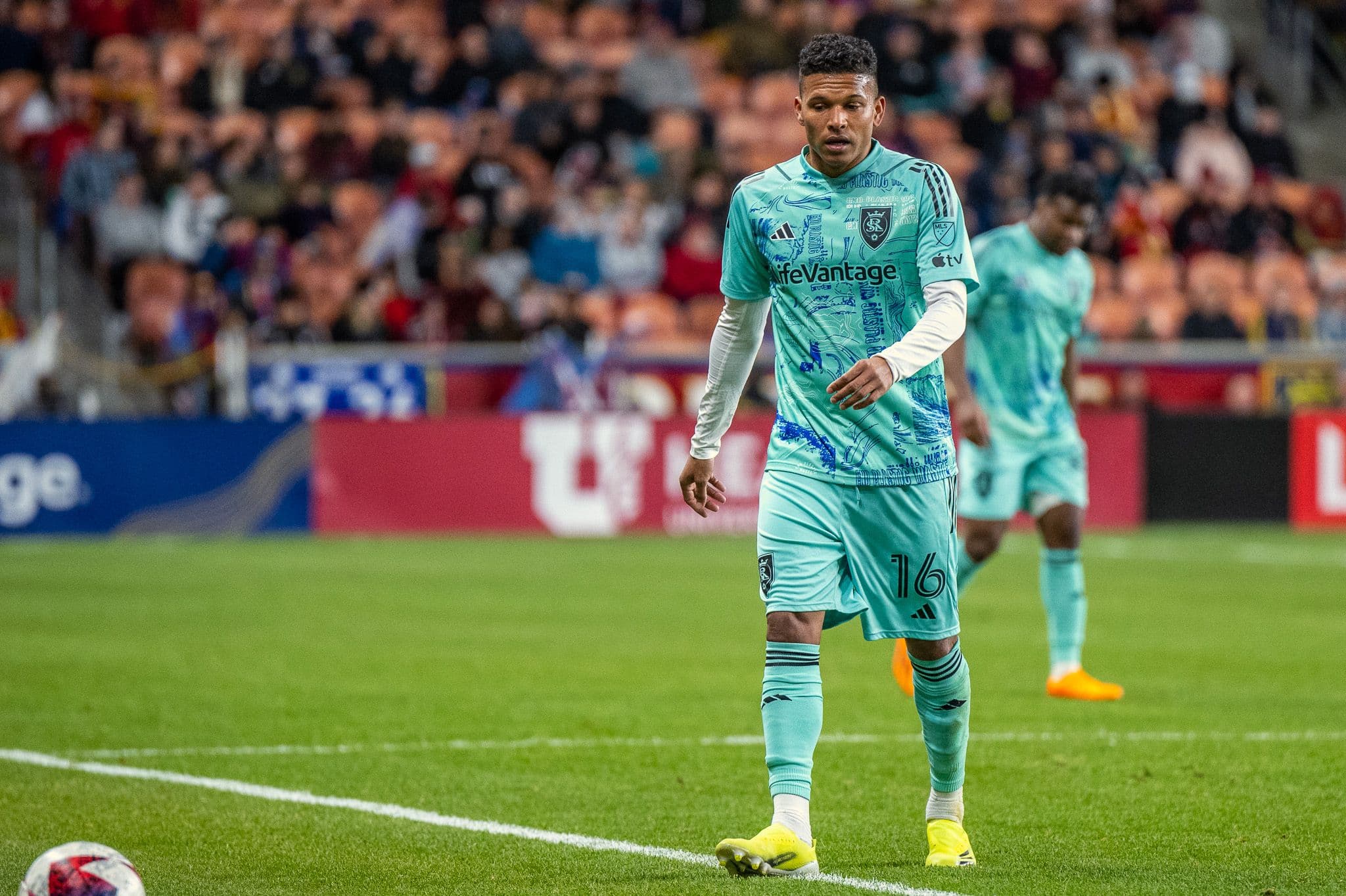 Lucas Muller | Wasatch Soccer Sentinel
Sometimes it seems like the Lamar Hunt U.S. Open Cup is just an"'extra," or a tournament where MLS teams play their 'B' squads and continue to focus on regular season play. Many people do not realize that the Cup has been around since the early 1900s, when the Brooklyn Field Club first won the trophy in 1914. Since 1996 most of the teams raising the trophy at the end of the Cup have been MLS teams, with Orlando being the last team to win.
If you tuned in last night, you saw a wild seven-goal outing between two MLS teams with the host team, Portland Timbers, losing 4-3 to RSL. RSL came out and seemed on the verge of not really giving a full effort after conceding the first goal. It wasn't long before Danny Musovski evened the score for RSL, and then an incredible shot from Andrés Gómez put RSL up 2-1 at the half. The mania of the second half happened, and at the end of it, Sebastian Blanco, Justin Rasmussen and Jaroslaw Niezgoda had all scored for Portland, and Maikel Chang had added two goals for RSL for the victory.
RSL fielded a different team, and a different formation in the match, and it honestly played to some strengths. Chang got to play a traditional '10' position and capitalized nicely. The defense was somewhat porous while conceding 3 goals, but what was interesting was that RSL, for one of the first times all season, had more possession. It was clear that the tactic wasn't just loft it over and hope that a forward does something with it, which has been an all too common tactic for RSL this season.
This match I am giving Maikel Chang the player of the match. He scored twice to keep RSL in it, and then give them the lead. He had a fantastic outing and it was good to see him on the pitch for extended minutes, in what seems a more natural position for him. And now, RSL will have two more matches in a week. You have to love it when you get to watch the team play 4 times in two weeks!