Match Coverage
Real Salt Lake vs. Las Vegas Lights: Player of the Match
Who stood out in RSL's 3-1 extra time win over Las Vegas Lights?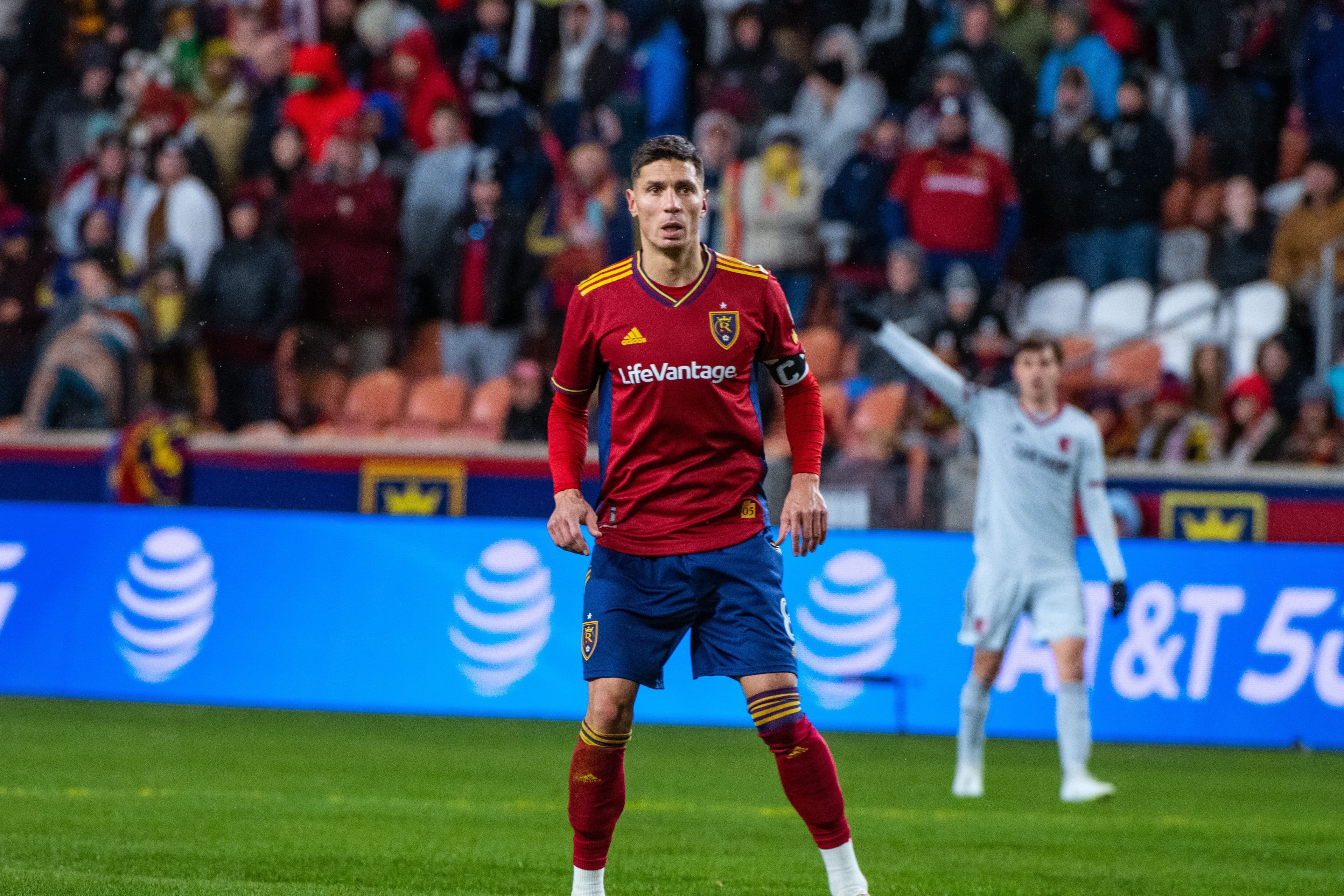 Lucas Muller | Wasatch Soccer Sentinel
Real Salt Lake journeyed down to Las Vegas to take on Las Vegas Lights FC in the first round of the U.S. Open Cup. While the lineup featured a different mixture of players for Real Salt Lake, one interesting note was Damir Kreilach, who has been hampered by injuries since leading the team in goals scored in 2021, was getting the start.
For some of the match, it seemed Real Salt Lake played on their heels. Easy giveaways occurred, some good chances were created and not finished, and there was a sense that once again RSL would bow out in the third round, as they have done every year since 2016. Open Cup matches, especially in the early rounds, give many MLS teams a chance to mix up the lineup, to give some players a chance to play, and to try out some new formations. Wednesday night was no different for RSL.
The real question fans started having by the end of regulation was, will anyone really step up for RSL? And then it happened: In the 105th minute, Kreilach found the back of the net. In overtime play, he had given RSL the go-ahead goal. And then the Las Vegas Lights blinded RSL's hopes as Lucas Stauffer got an equalizer in the 112th minute.
The player of the match goes to Damir Kreilach as he netted another go ahead goal just minutes later and RSL went on to win the first round and advance. For a player who has not played much in the last month, these were huge minutes. Kreilach played over 100 minutes of tough soccer and scored twice to lead the team to a win. This is huge for RSL fans as they have craved goals for most of the season. Hopefully this is Damir finding his form again and being ready to contribute soon in regular season play.