RSL trades Meram to Charlotte FC in exchange for GAM — not Shinyashiki
The reported deal for Shinyashiki "fell apart," Bogert says.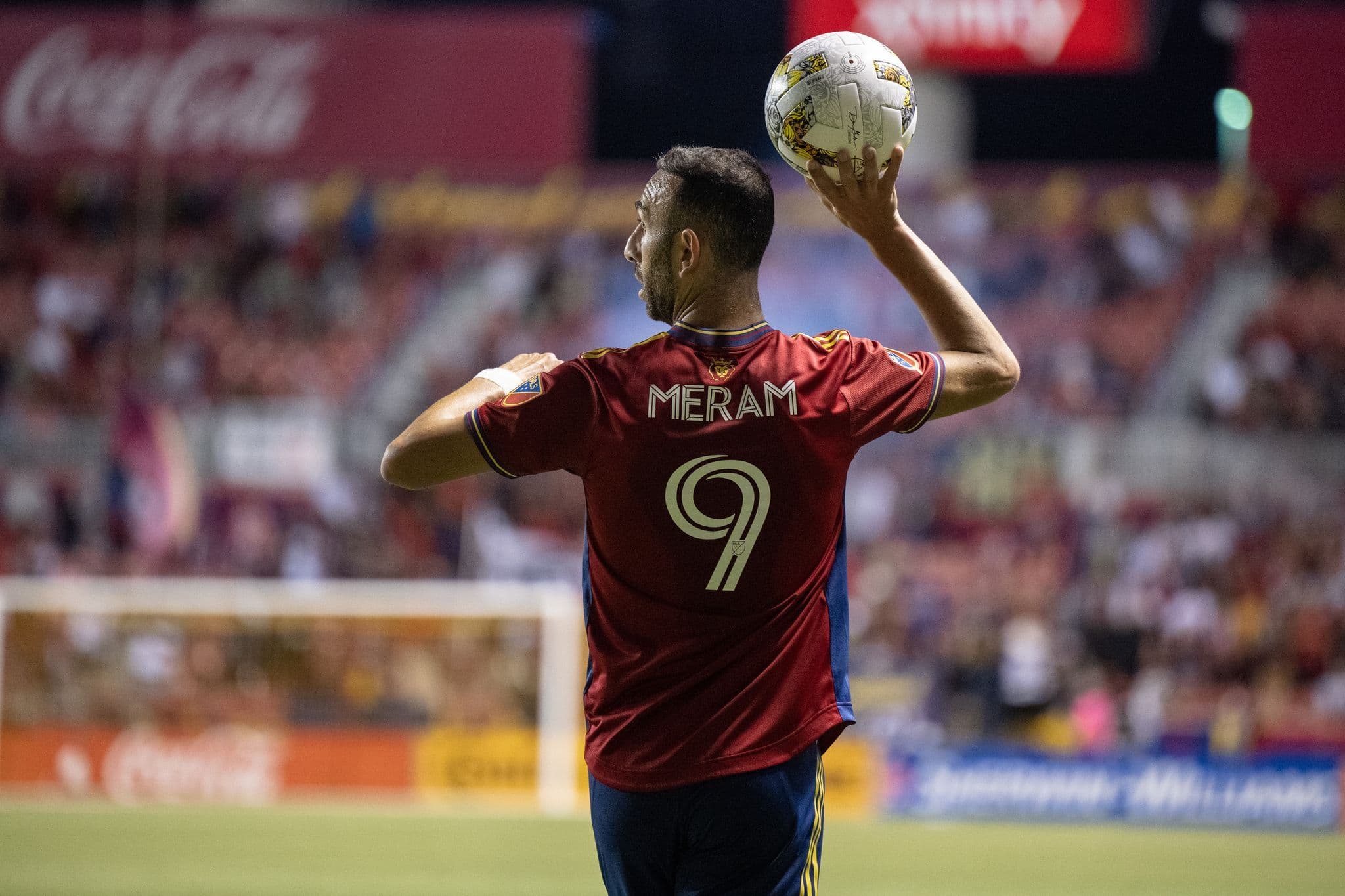 Lucas Muller | Wasatch Soccer Sentinel
Real Salt Lake announced today that winger Justin Meram has been traded to Charlotte FC in exchange for general allocation money — not, in fact, for Andre Shinyashiki as reported by reliable source Tom Bogert.
RSL receives a guaranteed $100,000 in general allocation money for Meram, who was in his fourth season with the club after signing in 2020. They could receive a further $250,000 in allocation in 2024, with $150,000 of that coming if "certain conditional milestones are met by Meram," according to a club release.
From a club release, RSL general manager Elliot Fall:
"First and foremost, all of us at RSL must express tremendous gratitude to Justin Meram for his quality and leadership on and off the field during his 94 games played wearing the Claret-and-Cobalt."
Meram scored eight goals and created 16 assists in 91 regular season MLS matches for the club.
Bogert indicated the deal "fell apart and is being amended," though presumably it all had to be finalized before the close of the trade deadline yesterday.
Embed: https://twitter.com/tombogert/status/1651743030532100098?s=19