Match Coverage
RSL beats Las Vegas Lights 3-1 after extra time, advances in U.S. Open Cup
It took 120 minutes, but RSL advanced in the US Open Cup for the first time since 2016.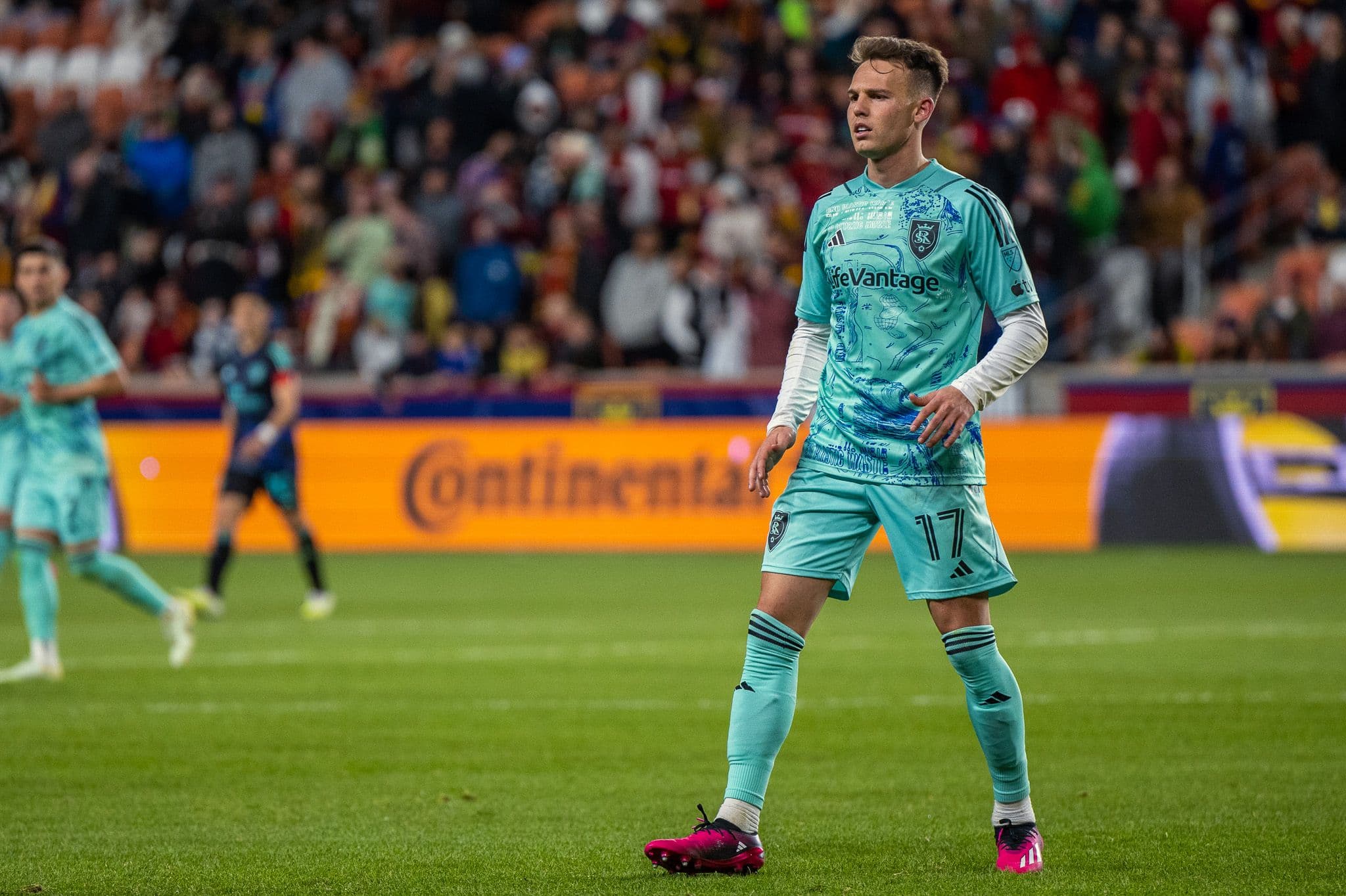 Lucas Muller | Wasatch Soccer Sentinel
You know, I have a lot of love for the U.S. Open Cup. It's a fun tournament. You get to see oddities like, say, a top-division team losing to a fourth-division team playing one of their first-ever competitive matches. Or you get to see this game, which had a mostly miserable-looking Las Vegas Lights team taking Real Salt Lake to 105 minutes before the MLS side broke through.
Things like that? They're fun. And while this game was often anything but, the final 15 minutes were gold.
Take the center back situation, for example. Real Salt Lake started all three center backs they took to the game, playing in something like a 3-5-2. (I think it was a 3-5-2. I had a hard time watching this game and taking much out of it because of the very, very poor broadcast and camera operation.) And wouldn't you know it, at least two of those center backs were forced out through injury, and one was substituted — hopefully without injury, because going without Justen Glad doesn't seem ideal.
The closing portion of this match thus saw Bode Hidalgo, Bryan Oviedo and Maikel Chang sort of making up the back three, and none of those players are anything close to a center back.
Of course, that didn't matter too much. RSL committed themselves to victory in those closing 15 minutes, with Damir Kreilach scoring twice (you love to see it, although I'm not sure it made sense to play him for 120 minutes, but what do I know) and Danny Musovski netting his first goal for RSL.
All told, I hated this game, but you know what? I really loved it, too.