Utah Royals
ESPN report Amy Rodriguez will be named Utah Royals head coach
Amy Rodriguez will be the new Utah Royals coach, per Jeff Carlisle of ESPN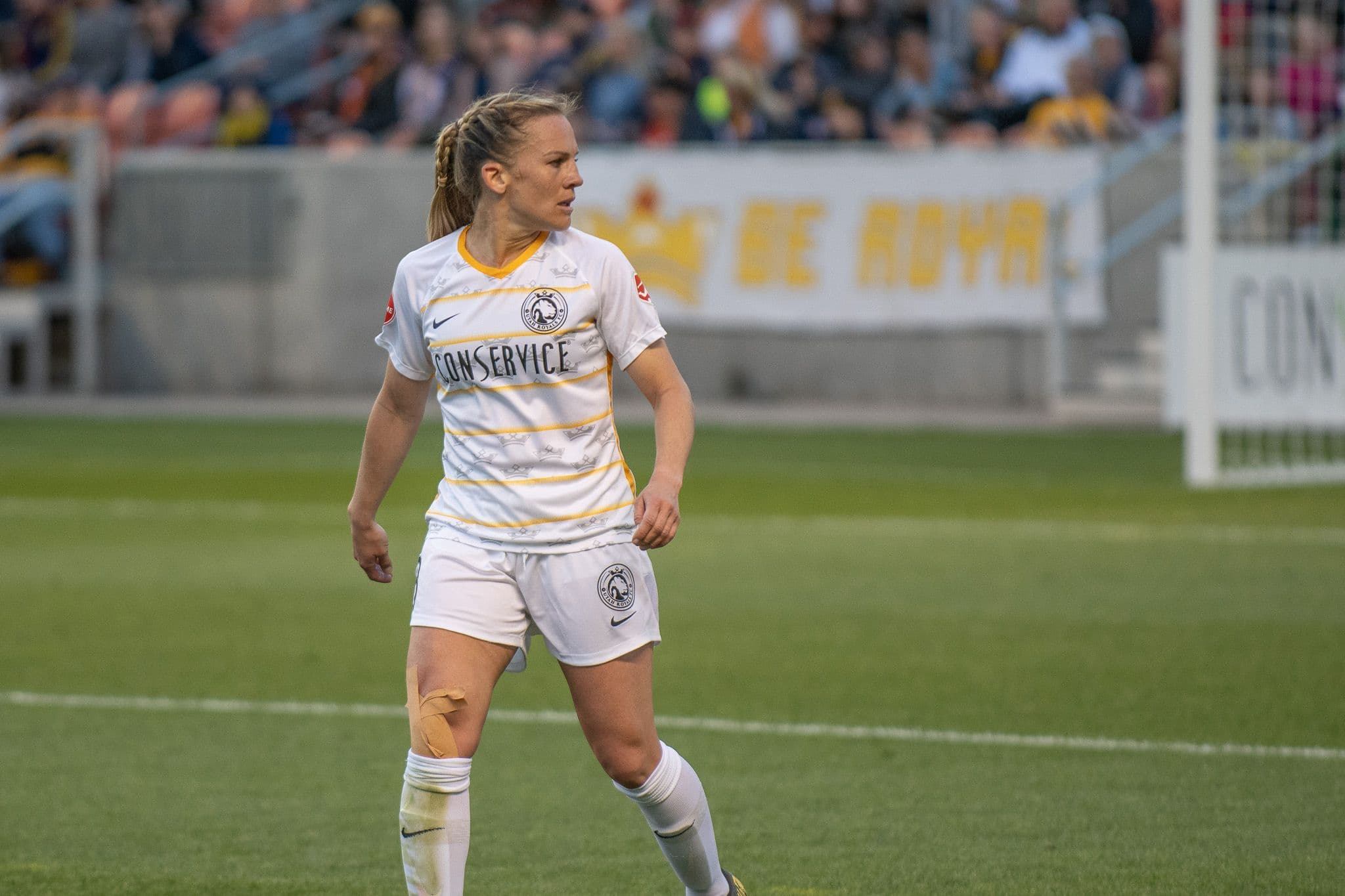 Lucas Muller | Wasatch Soccer Sentinel
ESPN have reported that former Utah Royals FC player Amy Rodriguez will be the next coach of Utah Royals FC.
The news was broken by ESPN's Jeff Carlisle. You can read their article in full here: NWSL expansion team Utah Royals appoint ex-USWNT star Amy Rodriguez as coach
Rodriguez, who played for the Utah Royals for all three seasons and captained the team in 2020, told ESPN that she is excited to start the role and acknowledges there will be a steep learning curve. Rodriguez retired from her playing career at the end of the 2021 NWSL season and spent 2022 as an assistant coach at University of Southern California, where she attended college. As a player, she won two Olympic gold medals, one World Cup, and two NWSL championships.
Utah Royals FC will make a formal announcement on Thursday, April 20 at 10AM MST in regards to the head coach.
The hiring of Rodriguez marks the first position filled by Utah Royals president Michelle Hyncik, who told Wasatch Soccer Sentinel last month that a coaching hire was her first move.