Match Coverage
Real Salt Lake vs. FC Dallas: Player of the match
Who stood out in a 2-1 loss to FC Dallas?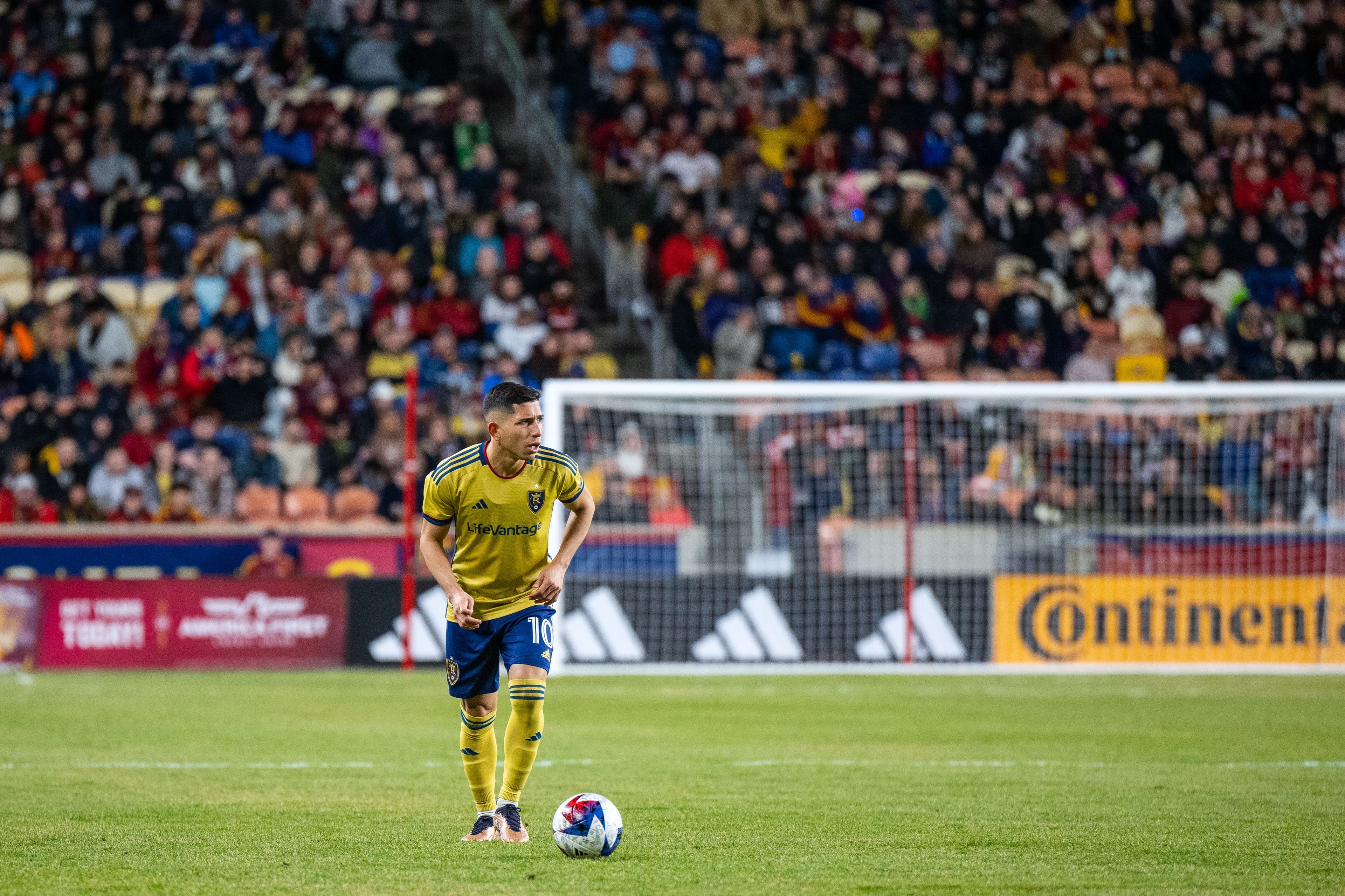 Lucas Muller | Wasatch Soccer Sentinel
Last week it was easy to feel some relief after watching the team win 3-1. Real Salt Lake played at home and even after going down a goal, it was nice to see the fight to come back and finish. The trip to Dallas had more of the same. Going down early, and then really fighting and dominating the match. And yet, fans, the team, and everyone not a Dallas fan, were left with a bitter taste in their mouth after losing 2-1.
The fight was there. There were a number of players who played physically and fought until the end to try to get that equalizing goal. There were mistakes, and there were defensive breakdowns, and so many oh-so-close moments on the offensive end. It was good to see the fight in the players, and hopefully that continues, because if it does, and we can get a true 9, and maybe a true defensive midfielder (wish list items) the team could really have a solid second half of the season.
Jefferson Savarino wins the player of the match for a second straight week. He scored the lone goal, his passing was good, and he was all over the field helping with defense. His diving header (on a player who might be half-a-foot shy of six feet) was a thing of beauty, and Real Salt Lake needs him to continue to play at this level.
As Andres Gomez continues to get playing time and continues to pass like he is doing, this team could open up and maybe work on that goal differential (another wish list item). With two home games in a row, RSL can look to get six points and start climbing back into looking like a Western Conference contender.