Match Coverage
What we're watching in FC Dallas vs. Real Salt Lake
RSL travels to the Lone Star State to play FC Dallas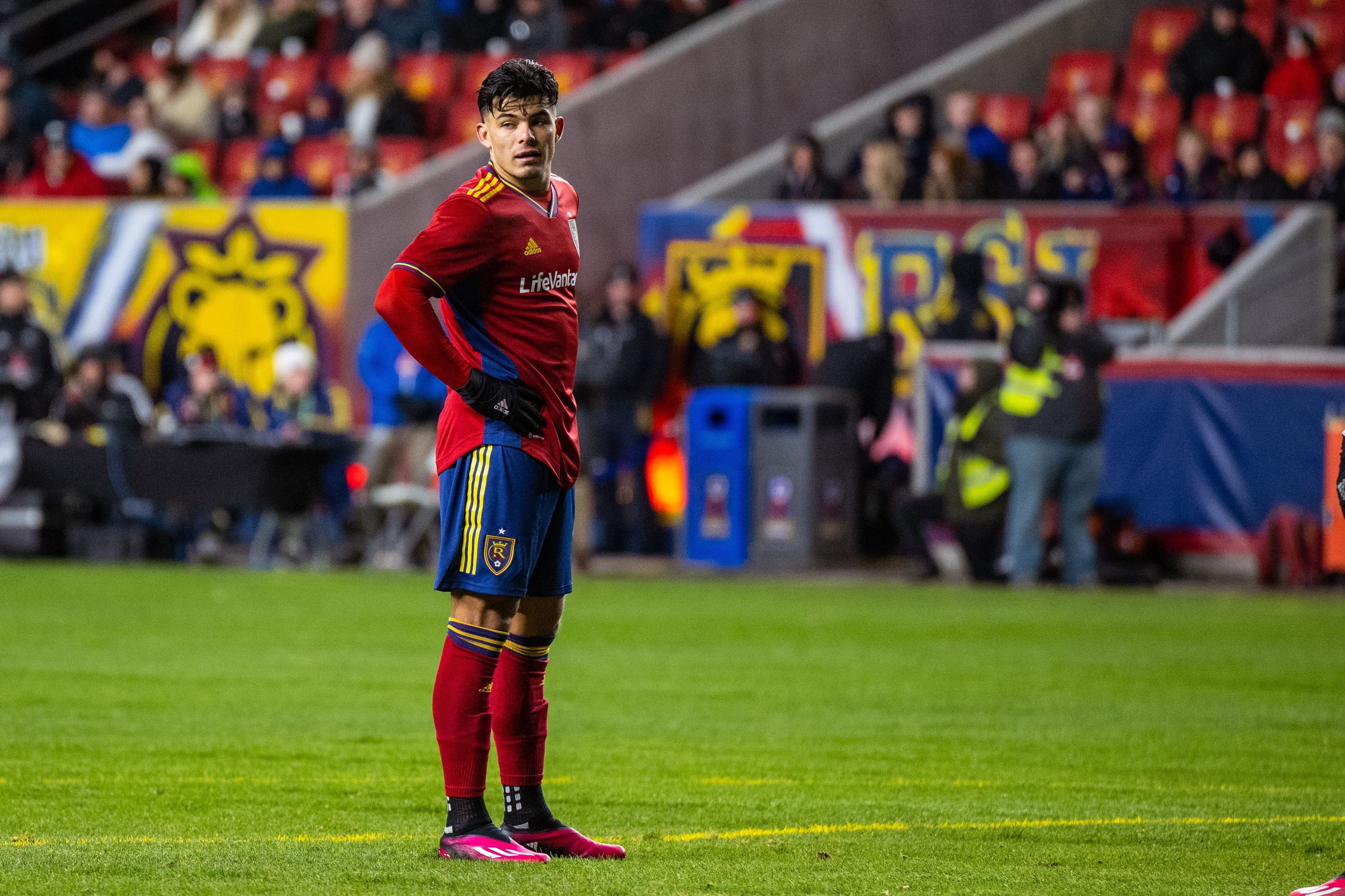 Real Salt Lake snapped their losing streak with a 3-1 win over Charlotte FC, which saw a six-minute run of goals from Ruiz, Julio, and Savarino. FC Dallas have been a strong side this season. They're in 4th place in the western conference with 3 wins, 2 losses, and 2 draws. They won't be the easiest away team to face, but RSL have gone 5 games in Dallas without suffering a loss.
An attack that works
Charlotte's defense isn't the greatest, but the way RSL were able to completely dismantle them in the 2nd half of last weekend's game may prove a turning point for RSL. Andres Gomez assisting on two of the goals is what you want to see that from position, and with Ruiz finally getting one of his shots on frame (and past the keeper), RSL have gotten rid of more than one monkey on their back. With Anderson Julio and Rubio Rubin both making good runs and looking dangerous, if Rubin can score his first for the season, he could prove a dangerous forward this season.
Vera
Colombian defender Brayan Vera got his first start in his preferred position of left back last Saturday. It worked fairly well. With Bryan Oviedo coming off the injury list (and center back Marcelo Silva making his return last week), Vera is competing for a starting spot. Oviedo is unlikely to start given he has missed a few weeks. Tonight is another chance for Vera to prove he should be in contention for that place.
No Dami
RSL captain Damir Kreilach will miss this game due to injury. Kreilach is now 33 years old and is going off a season-long back injury. This week he's dealing with a thigh issue, which shouldn't be a longterm issue. He's been one of the best players for RSL since he first joined the club in 2018, but as he enters his 6th season for the team, it might be worth thinking how this squad plays without him. RSL's attack looked the best it's been all season last week, even without the talismanic Croatian and if they have another strong game, we could be asking where Dami fits into this team.
RSL player availability
Out: Farnsworth (thigh), Kei (ankle)
Questionable: Holt (achilles), Kreilach (thigh)
Probable: Brody (ankle)
Predicted lineup