Match Coverage
RSL recovers deficit, beats Charlotte 3-1 in comeback victory
It was an important comeback for the home side.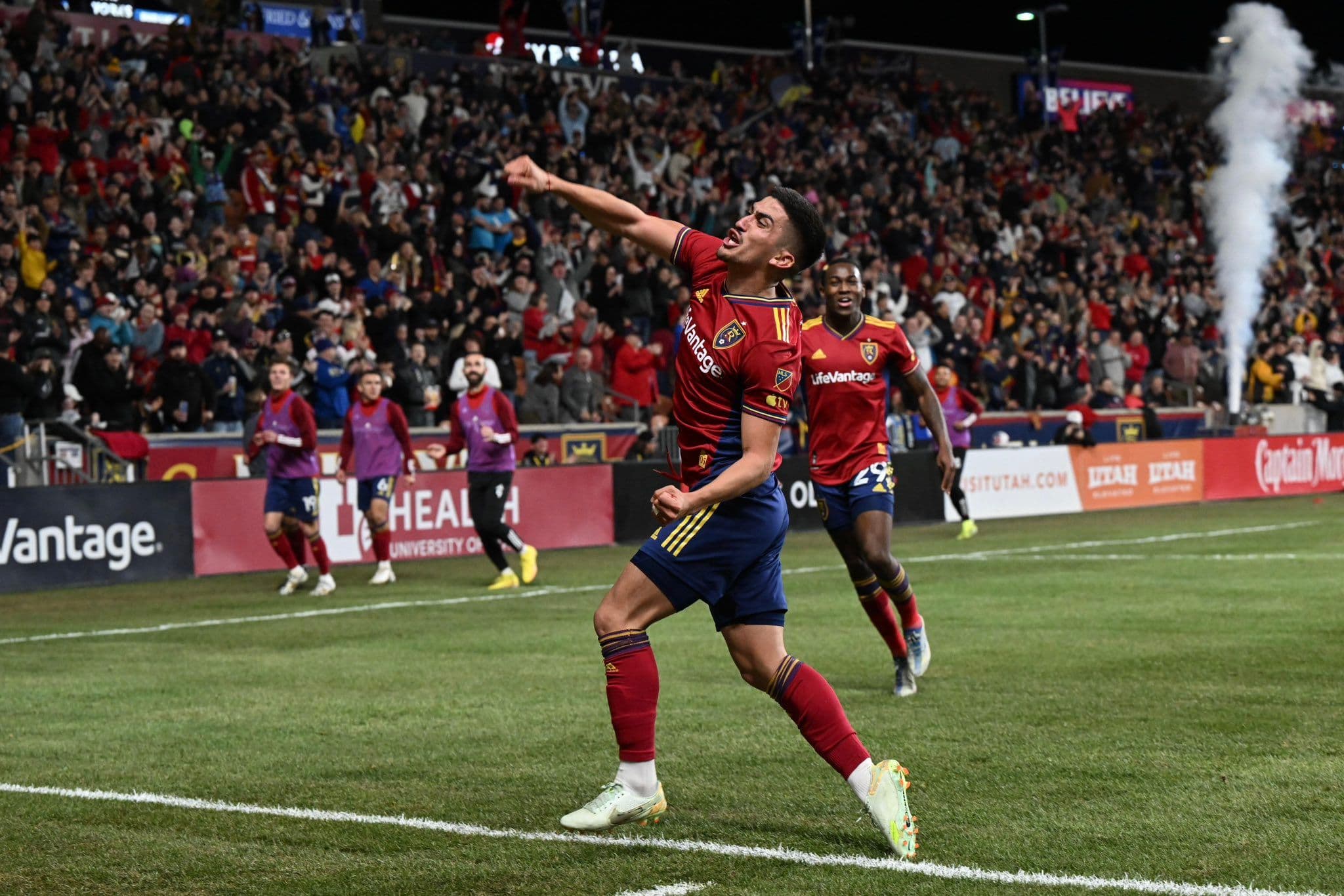 What a game that was. It's such a trite phrase, but seeing Real Salt Lake go down 1-0 to Charlotte FC, of all teams, hurt.
"Here we go again," I thought. "Good grief," I tweeted. It just felt all too familiar.
But a victory here — not just a small one, but a 3-1 victory with all three goals scored in quick succession — feels really good. It doesn't solve everything, and it doesn't give us evidence that everything's going to be OK. It does, however, give us something to hold on to, and as a fan, what more do you need?
Pablo Ruiz scoring with a smash of a hit from outside the box, Jefferson Savarino scoring with a deft shot to the far post, and Anderson Julio scoring at the far post to finish an Andrés Gómez cross — it's something to give us encouragement.
Personally, I'm just glad I didn't have to write "five-game losing streak." And to do it with a win of that manner — well, I guess I'd rather not have the team concede the goal, but coming back is big.
Anyway, here you go. I'll have more thoughts later on — maybe tonight, maybe tomorrow, maybe Monday. But for now, let's hear what you've got.