Match Coverage
What we're watching in Real Salt Lake vs. Charlotte FC
RSL have lost their last four games and are in search of a much-needed win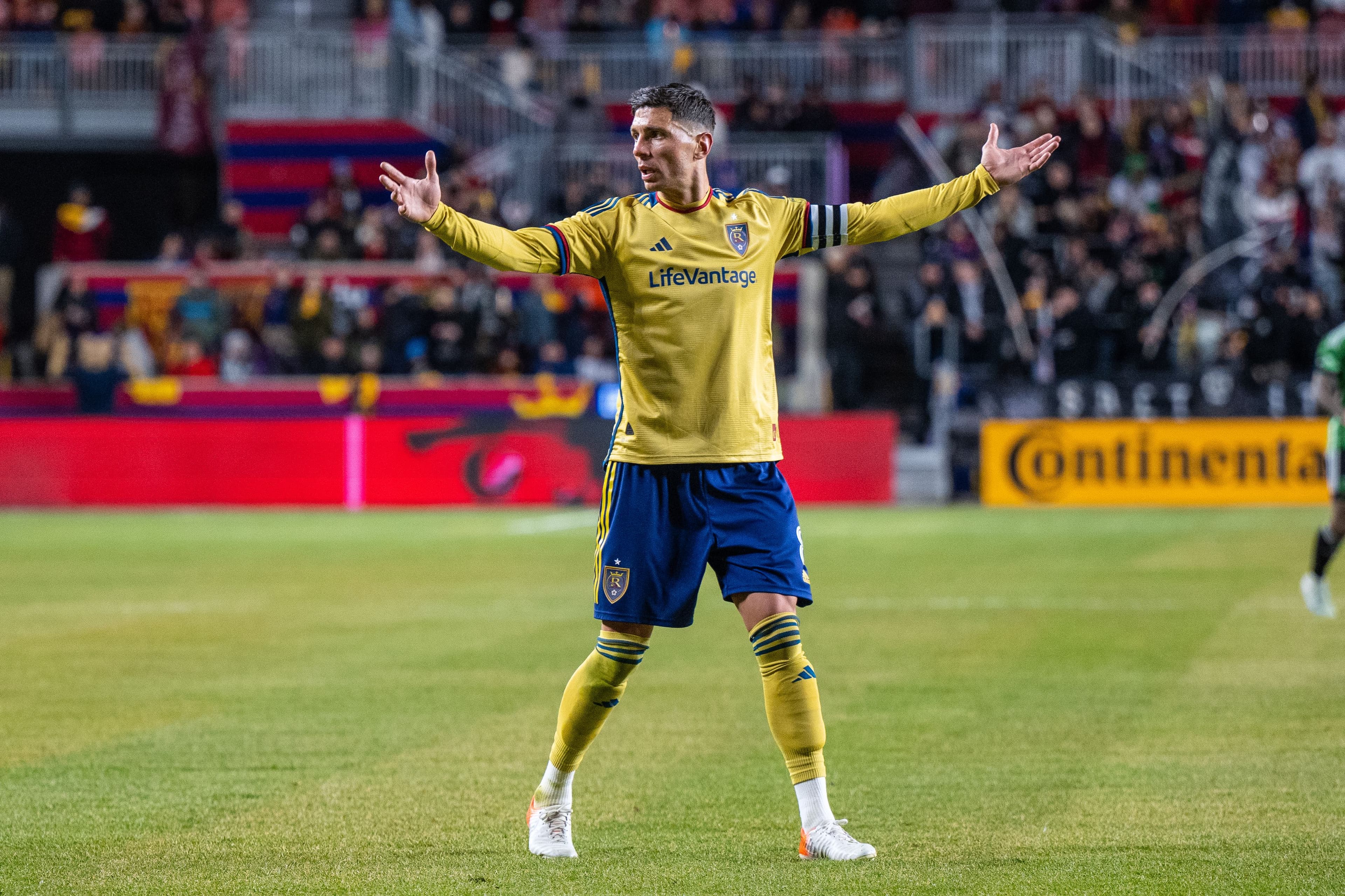 Lucas Muller | Wasatch Soccer Sentinel
Real Salt Lake welcome Charlotte FC to America First Field in the first ever meeting between these two teams. Both clubs are in poor form at the moment, RSL having lost their last four games and Charlotte with one win, three losses, and two draws so far this season. This Charlotte team may be the weakest opponet RSL has faced this season, so it could be a chance for them to turn around their form.
Where are the goals?
RSL have scored just 3 goals in the 5 games they've played this campaign and there are fews signs of any attacking plan to change that. They've now gone 2 games without a single goal, having allowed 8 goals in that time. We witnessed a significant change to the lineup against Columbus last weekend, but RSL had far fewer shots in that game than in the previous match. RSL aren't without shots or even shots on target, but their expected goals has remained low, with only a 0.6 xG against Columbus. Something has to change in order for RSL's attack to improve.
Beavers vs. MacMath
Seventeen year old Gavin Beavers made his MLS debut last week. It wasn't exactly a dream start for any young keeper, but he didn't look totally lost and even had some good moments. He's a player for the future, but tonight will show if Pablo Mastroeni has enough trust in him to give him another start. MLS veteran goal keeper Zac MacMath hasn't been outstanding this season, but he's also not the reason for RSL's poor results.
A healthier squad
RSL's injury report is much shorter than in previous weeks. The biggest improvement is that of center back Marcelo Silva. Silva was a key player on the team last year, wearing the captain's armband for the majority of the season. He moves from questionable to probably on the injury report. Left back Bryan Oviedo is now listed as questionable, rather than out, though it's unlikely he starts. If Silva is back, we could see Brody back on the right, with Silva and Glad in the middle, and newcomer Brayan Vera could move out to his preferred position at left back.
Player availability
Out: Farnsworth (thigh), Kei (ankle)
Questionable: Holt (achilles), Musovski (ankle), Oviedo (calf)
Probable: Silva (hamstring), Hidalgo (hamstring)
Predicted lineup