Match Coverage
RSL vs. Columbus Crew: Player of the Match
Who stood out in a thumping by Columbus Crew?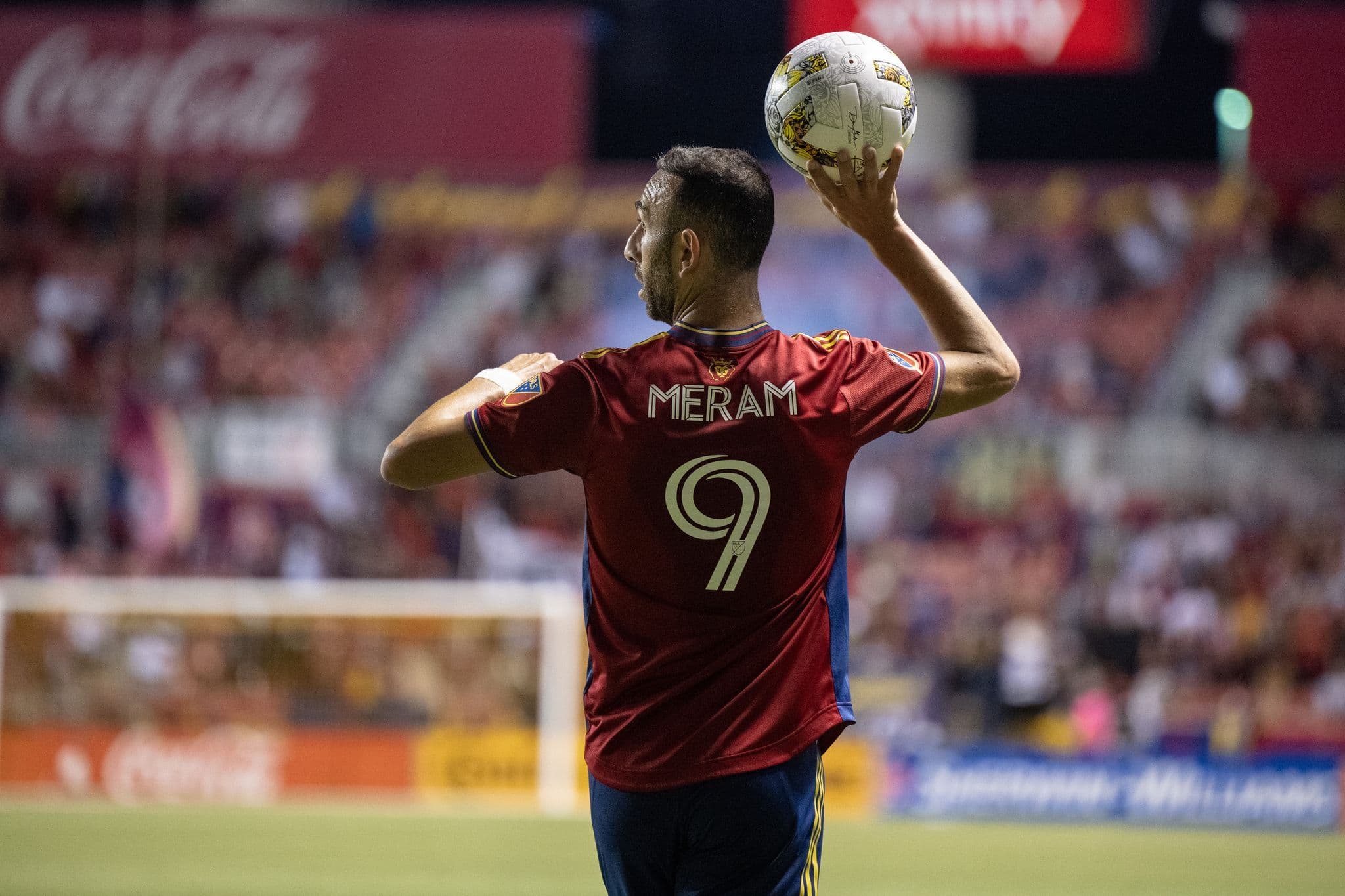 Lucas Muller | Wasatch Soccer Sentinel
That was a horrible thing to watch. I am not sure how else to say it other than, that was a horrible match to watch, especially after losing 4-0 last week.
This team is leaderless, and some of that rests on the coach for sure. It also seems that other things are going on with the club, including players needing to not travel for personal reasons. Jefferson Savarino did not travel with the team, and Pablo Mastroni mentioned after the match it was due to something with his family. We wish him and his family all the best.
I honestly was curious about the lineup. It was certainly not our 'A' squad, however, it had some really interesting additions. Gavin Beavers, the 17-year-old goalkeeper got the start. It was not clear if this was an earned start, as in he had been out playing Zac MacMath in practice, if there was something else that Mastroni had in mind, or what was going on. What was clear is that Beavers has a lot of talent and also needs a lot of seasoning.
Ilijah Paul was an interesting player to watch. He actually came back and played defense as a striker, something that RSL has struggled with this season. He showed moments of brightness before being substituted out early. Justin Meram played with wild abandon before being substituted out as well.
Statistically, Braian Ojeda was the best RSL player on the pitch again. However, I am giving the nod to Justin Meram for player of the match this week. He showed up against a somewhat hostile crowd and worked hard the first half. He had the intensity that RSL seemed to lack as a team. Hopefully these last two matches are a blip in an otherwise bright rest of the season. Otherwise, this season is going to feel like a very long and very hard thing to witness and live through. RSL is better than this, and hopefully they can find their way in the next week.