Match Coverage
What we're watching in Real Salt Lake vs. Austin FC
RSL have their home opener against Austin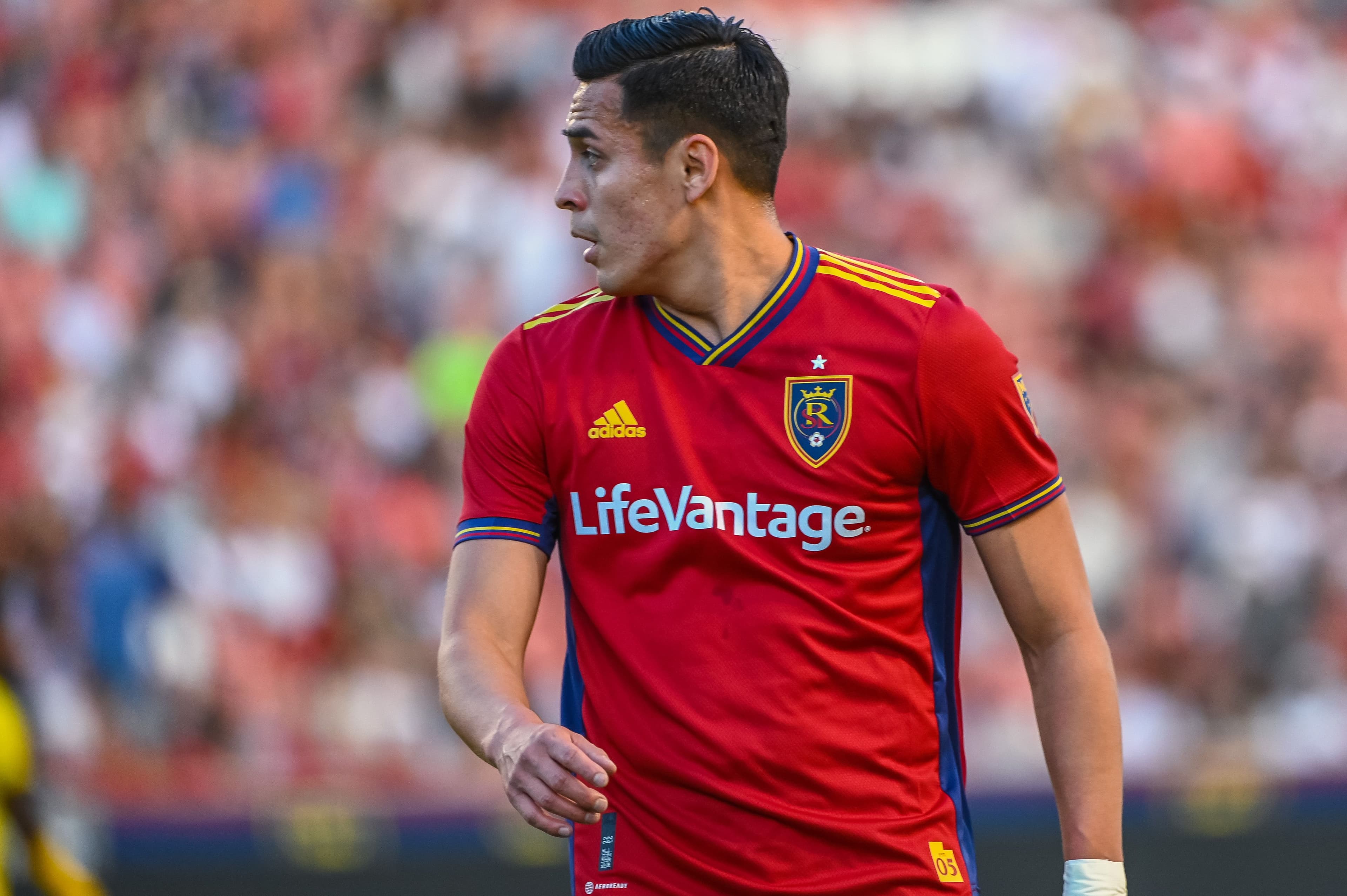 Lucas Muller | Wasatch Soccer Sentinel
Real Salt Lake played two games on the road to start their season and they're finally back at America First Field where they'll host Austin FC. RSL have re-sodded their field, updated their sound and lighting systems, and added some fresh artwork around the stadium to give it a fresh feel.
They play Austin FC, who they last faced in a dramatic playoff game that ultimately saw RSL go out on penalties. Like RSL, Austin have one win and one draw this campaign, but Austin are in the middle of a CONCACAF Champion's League battle. They fell 3-0 away to Haitian club Violette AC, and they have to host them this upcoming Tuesday. This match may not be a priority for Austin.
Löffelsend is back
Midfielder Jasper Löffelsend is back after having served a one game suspension. He's an important part of RSL's midfield and the middle was certainly a weakness against Seattle last weekend. Scott Caldwell is listed as questionable on this week's injury report with a hip issue. Pablo Ruiz has finally arrived back in Salt Lake, but is unlikely to appear today, so we should see Ojeda and Löffelsend, with Kreilach further up.
Meaningful possession
The biggest issue against the Sounder was RSL's inability to have sustained and meaningful possession. They were quickly dispossessed when going forward and often resorted to back passes that ended in MacMath sending the ball long, which generally did not work in RSL's favor. How the team responds to that defeat and what lessons they take away will be key to beating Austin.
The center forward
Anderson Julio got his second start of the season last weekend, but he felt largely invisible. That may have been less a Julio issue and more of a team one. There was simply not good forward movement from everyone, and when you're the point of the attack, you're mostly left on an island. Rubio Rubin may start this one, and it could be a good chance to shake things up, though many fans would like to see Luna at the 10 and Dami at the 9, but that seems unlikely.
Player availability
Out : Zack Farnsworth (thigh), Axel Kei (ankle)
Questionable: Scott Caldwell (hip)
Predicted lineup