Match Coverage
Real Salt Lake vs. Austin FC match preview
Real Salt Lake's coming off the back of a poor showing against Seattle, but Austin FC hasn't fared much better in 2023.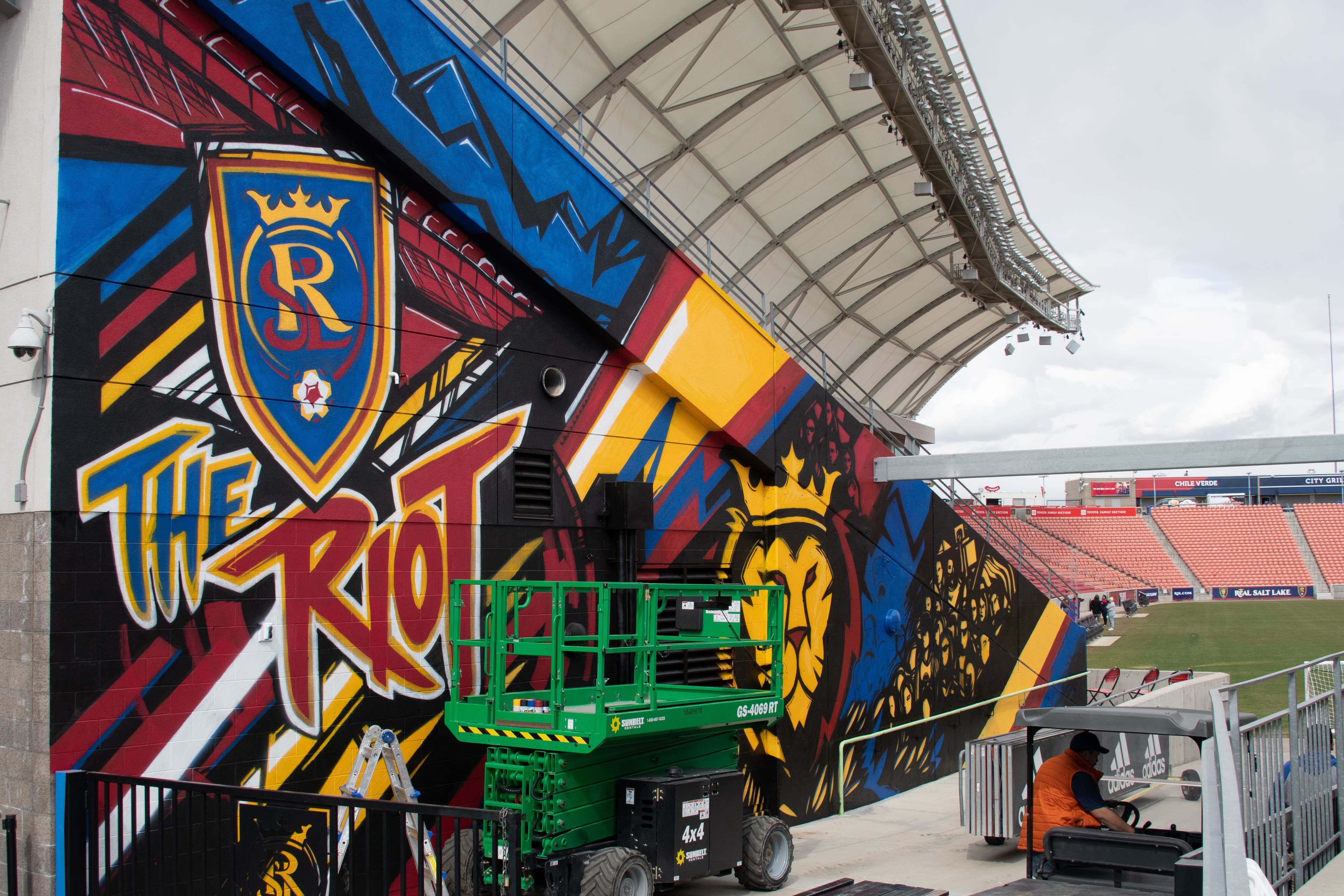 Lucas Muller | Wasatch Soccer Sentinel
What RSL needs to do to win
I'd love to say it's simple: Score goals. And it really is that simple most of the time. But if you think about RSL's match against Austin last year in the playoffs, the answer is not so simple. I'd love to see RSL set out with positive intent and look to control the game, and that's the big thing for me. In the playoffs, we received a red card and retreated completely into our shells.
Match details
Date and time: March 11, 2023, 7:30 p.m. Mountain Standard
Location: Sandy, Utah
Remember — this is the last match before Utah and many other states switch over to Daylight Savings Time. So don't forget to turn your clocks forward (probably mostly on your oven and microwave these days, but even then — smart appliances must solve that, huh?) OK, digression over.
Injuries and absences
Out
Axel Kei
Zack Farnsworth
Pablo Ruiz, who is arriving back in Utah today or arrived last night. He may not technically be out, but...
Brayan Vera, who it doesn't appear has arrived in Utah yet
Questionable
Scott Caldwell, questionable with a hip concern
Predicted lineup and formation
4-2-3-1
MacMath
Brody, Glad, Silva, Oviedo
Löffelsend, Ojeda
Chang, Kreilach, Savarino
Rubin
Potential changes
↑ Löffelsend in for Caldwell, return from suspension (and subsequent Caldwell hip concern)
↑ Rubin in for Julio, tactical
Quote of the match
Our attacking style of play is predicated on switching point of attack and being able to bypass certain players. In both games, in particular the first half of Vancouver and essentially all of Seattle, we weren't able to switch the point of attack. Therefore, teams start pushing us to one side, we force it down one side, we lose the ball, and we start defending.
— Pablo Mastroeni on ESPN 700 with Spence Checketts
Stat of the match
It's obviously very early in the season for per-90 numbers, but they do help us get a vague sense of where RSL is sitting right now. They tell a story about the first two games of the season, and while small-set statistics are absolutely not predictive, they give us something to push against.
Real Salt Lake's expected goals average is fourth-worst in MLS at just 0.78 per 90 minutes. Austin FC's is fifth-best in MLS at 1.66 per 90. Further, RSL's expected goals against average is 1.93 per 90, while Austin holds a 1.14 per 90.
Last five matches
Sun., Oct 16, 2022: Austin 2-2 Real Salt Lake
Wed., Sep 14, 2022: Austin 3-0 Real Salt Lake
Sat., May 14, 2022: Real Salt Lake 2-1 Austin
Sat., Oct 2, 2021: Austin 2-1 Real Salt Lake
Sat., Aug 14, 2021: Real Salt Lake 1-0 Austin