Real Salt Lake
Löffelsend suspended for Sounders match; issued fine
Jasper Löffelsend to be suspended for one game, with another game suspension held in abeyance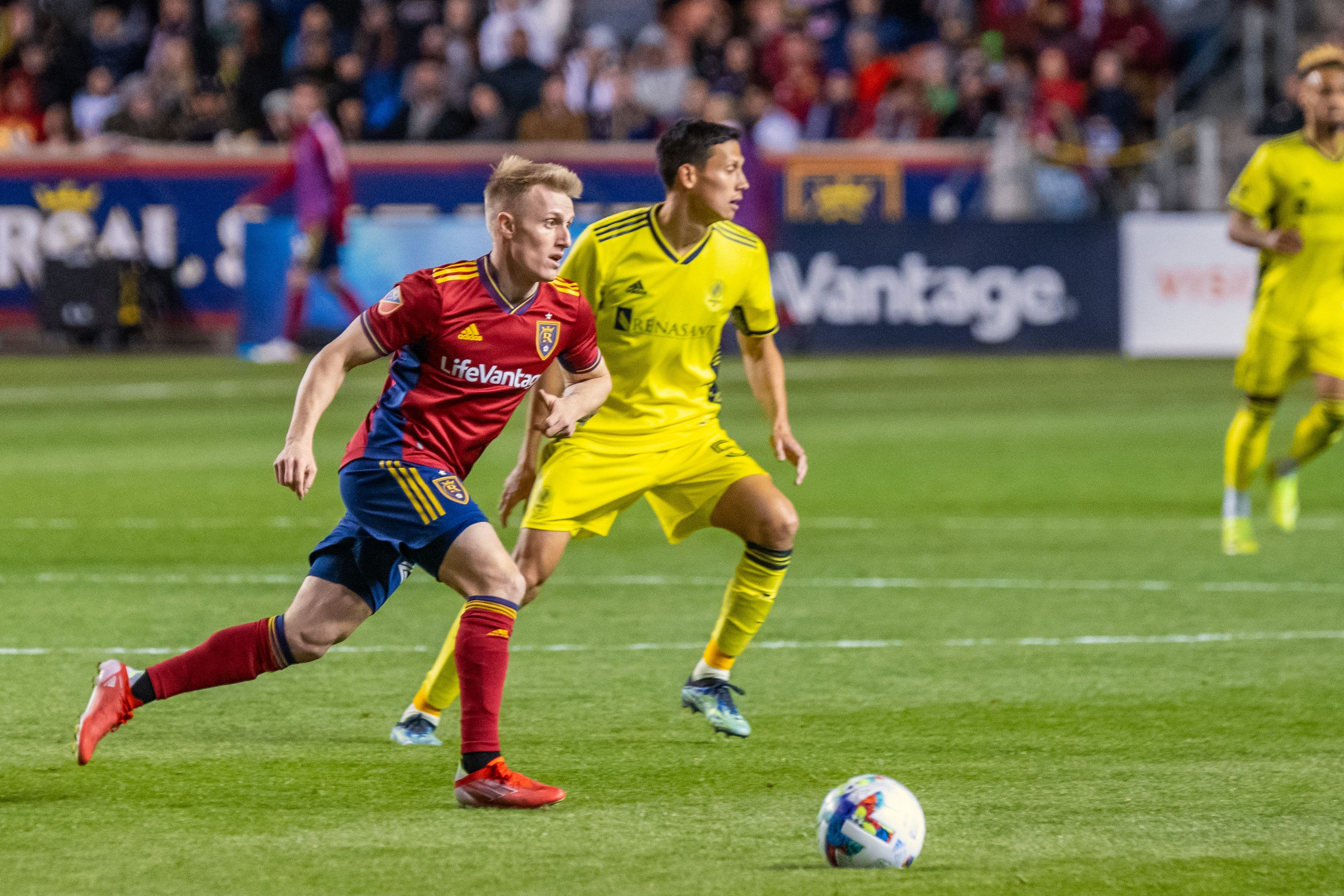 Lucas Muller | Wasatch Soccer Sentinel
Real Salt Lake midfielder Japser Löffelsend will serve a one game suspension for violent conduct, as announced by Major League Soccer today.
The incident occurred in the 14th minute of play in the Vancouver Whitecaps vs. Real Salt Lake match last Saturday. Video showed Löffelsend spitting at an opponent but the infringement was not noticed by the officials during the game.
The original suspension was for two games, but that decision was appealed and reduced to just one game, with a second game suspension "held in abeyance provided there are no further incidents of violent conduct during the 2023 MLS Season", per MLS. The league also issued Löffelsend an undisclosed fine.
Löffelsend will miss tomorrow's match, which sees Real Salt Lake on the road to the Seattle Sounders. With fellow midfielder Pablo Ruiz also set to miss this game (returning from his home in Argentina), RSL's midfield could be a weak point for the team.