Damir Kreilach lifts RSL to 2-1 victory over Vancouver
Kreilach, Glad scored twice to lift RSL in their 2023 season opener against Vancouver Whitecaps.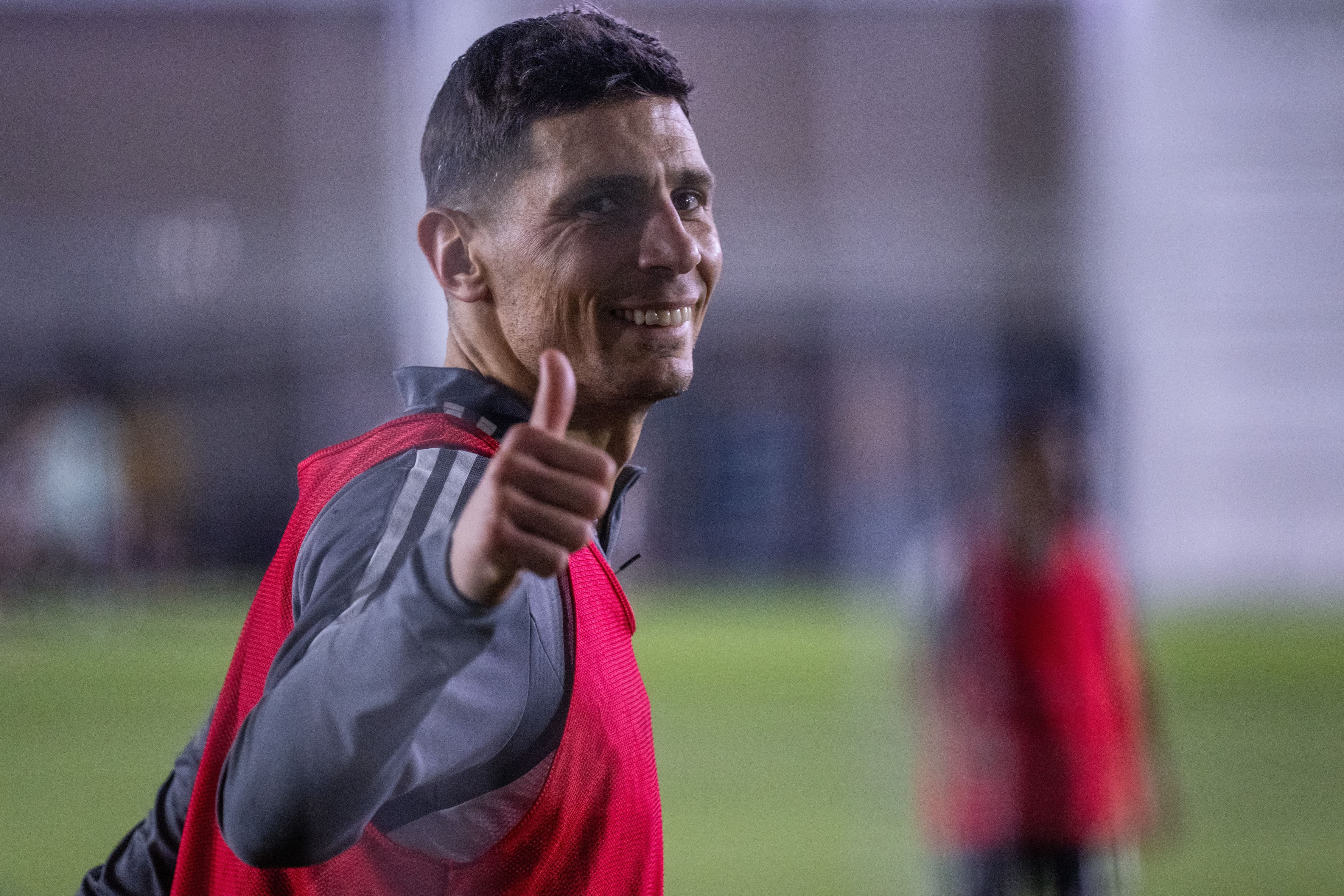 Lucas Muller | Wasatch Soccer Sentinel
Damir Kreilach return
In his first match in some nine months, Real Salt Lake captain Damir Kreilach had a tremendous impact, finishing RSL's comeback with the goal to leave the match in RSL's favor. His goal was a good one, too — a shot nestled in the side netting after some excellent footwork and a crisp cut-back from Jefferson Savarino.
Justen Glad's golden foot
I mean, you don't get much better than Justen Glad goals generally, but Justen Glad goals scored with an outstretched foot after a smart run? Incredible. His run for the goal was exactly what RSL needed as an equalizer, and it denoted a set piece tactic we saw repeatedly — runs from deep. (Side note: Maikel Chang may not be a complete MLS player in 2022, but his ability to swing in just the right cross or find just the right assist is severely underrated.)
A good win, but a bad start
After a first-half that would have been better left in the bin, RSL put together opportunities and secured the win in the second half. What made that first half bad and the second half good? It comes down to a period of play that lasted about 20 minutes, and five of RSL's seven shots on target came during that period. (The two goals came in a three-minute period, too.)
Andrew Brody head injury
Here's one to be worried about: Andrew Brody went down after taking a ball to the head on a corner, and he was substituted for Bode Hidalgo. We'll see what happens there.
Andrés Gómez makes his debut
I dunno, Gómez played. He's no finished product, that's for sure. But I also think we subbed him on so he could get minutes, and not because he was necessarily the right choice. (See also: Meram, Justin.)