MLS tears up the playoff picture — again
Once again, the MLS playoff format has changed. This year, expect more games — and more home of those at home.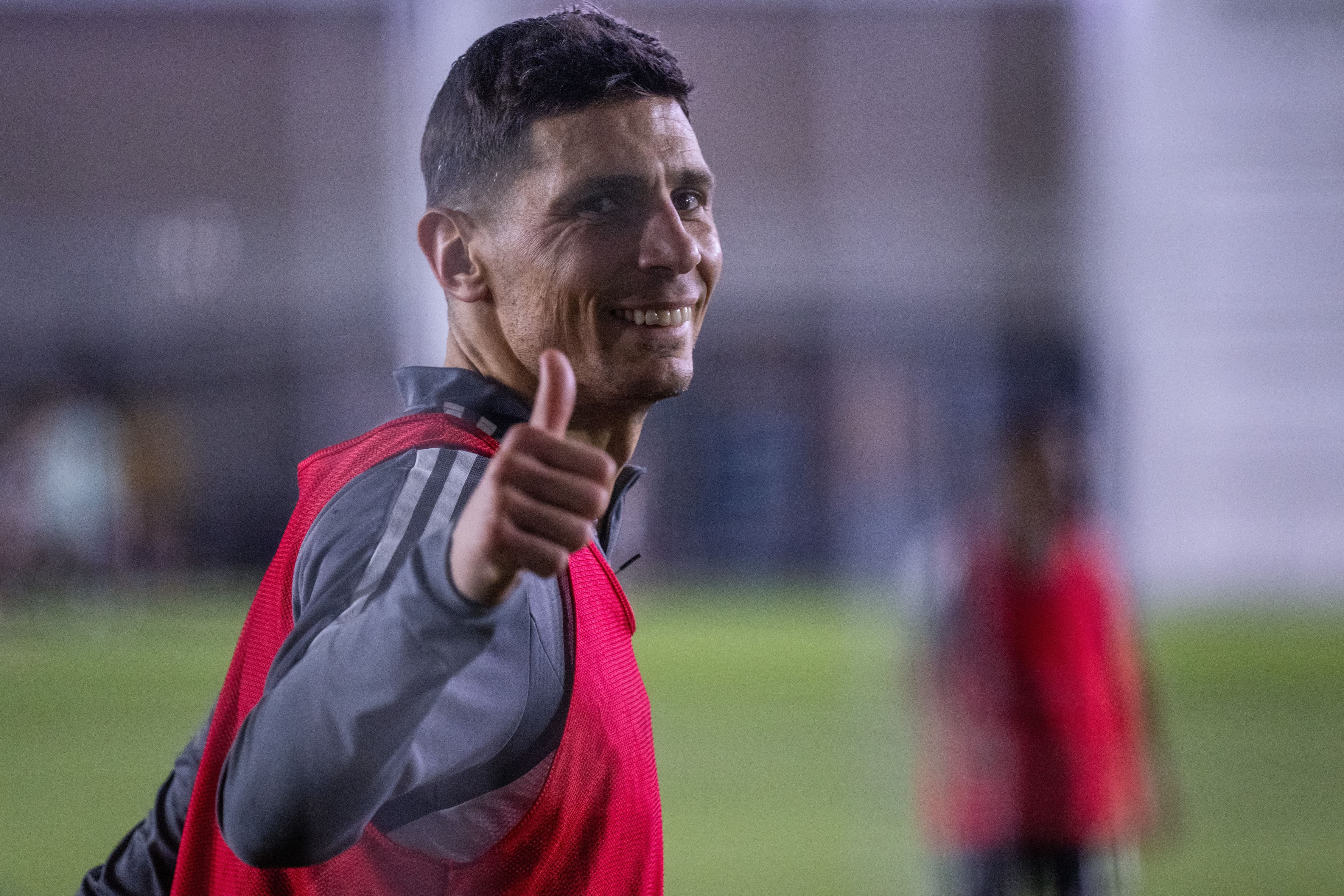 Lucas Muller | Wasatch Soccer Sentinel
I guess it was bound to happen at some point. Major League Soccer is a league that loves to change the rules, and we're at that point once again. The playoff format takes on a look we haven't seen in the league, so let's just jump straight into it.
Teams 1–7: Automatic qualification for the first round Teams 8–9: Play-in for the first round
Qualifier
The eighth-placed team will host the ninth-placed team. There's just one game here.
The first round
The first round is a home-away-home best-of-three contest, with higher seeds getting the first home match. The format guarantees that the top eight teams in the league are handed a home match.
You might be asking what happens in case of a draw: MLS has thought about that, and there just won't be any. Each match will end in either a win or a loss. (I wonder what they'll do in the case of a substantial weather issue and matches needing to be replayed. The weather in November is lovely in Salt Lake.)
The second round — Conference semifinals
We're back to a single game, with the higher seed hosting.
The third round — Conference finals
Again, single game. If any game deserved a home-away, it's the conference final, for me. Maybe I'm a heathen, but I love the thrill of knowing there's another 90 minutes of soccer to be played, and I think the conference final would be the perfect place for it.
The fourth round — MLS Cup
Yeah. Single game. I'm honestly a little perplexed about this format. Best-of-three, then three single elimination games? What's the point, honestly?
I mean, we really do know the point. This is about inventory and volume of matches. If you go best-of-three (or home-away) at any other point in the playoffs, you'll have fewer games to broadcast, fewer eyes on sponsors, and fewer advertising dollars rolling in. This is about capturing the attention of as many viewers as possible.
I do wonder, too, about going best-of-three and not home-away. Is it to give higher seeds a more true advantage? Is it just about heightening the tension in the case of a draw? Is it about building a brand that's distinctly separate from European soccer?
Anyway, here we are. What do you think? Let us know.