Real Salt Lake release new away jersey
RSL's new away kit is here, and it's a throwback to the classic Victory Gold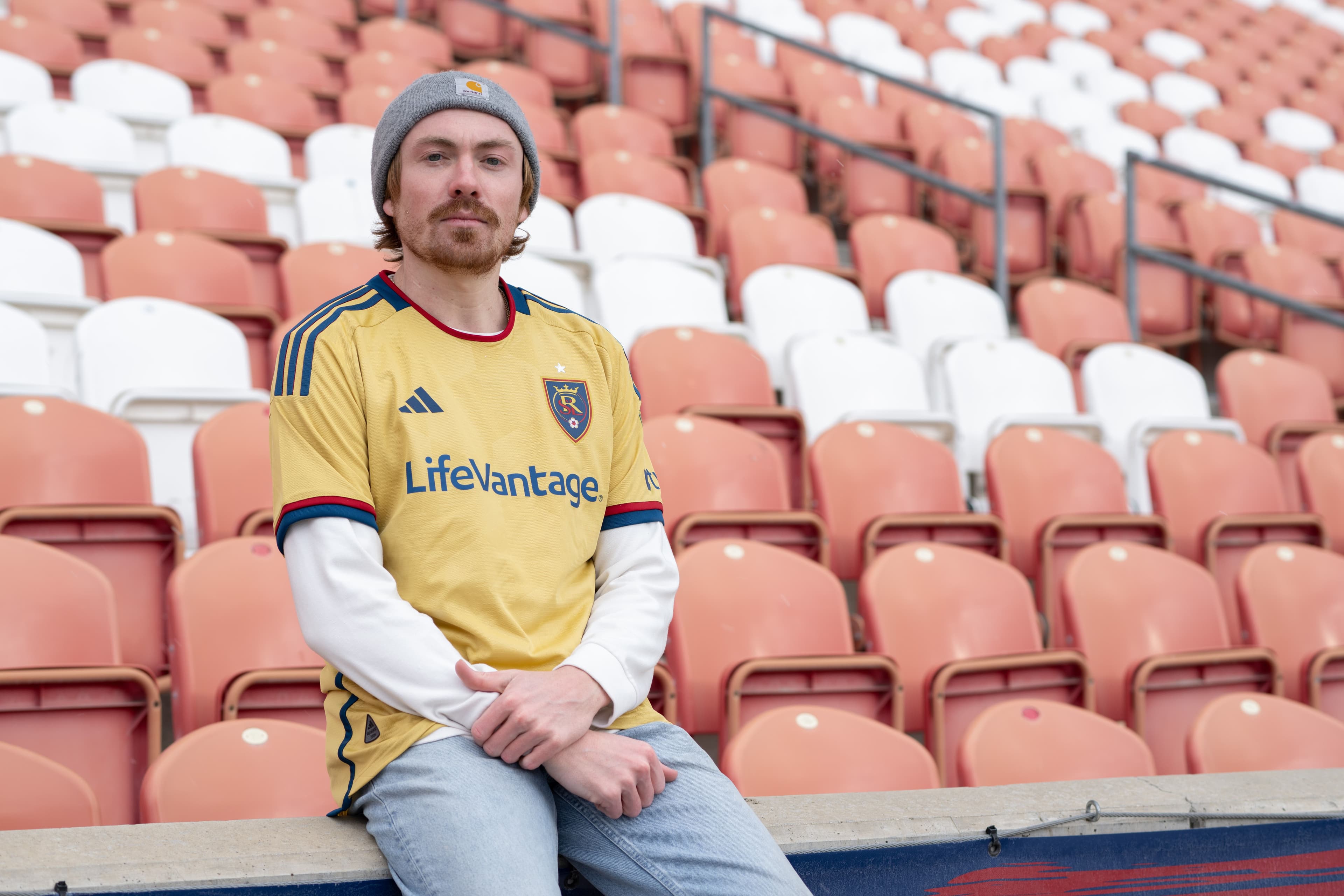 SANDY, UT – Real Salt Lake have released their latest jersey.
The Beehive State Kit will be Real's away jersey for the 2023 and 2024 seasons. It's primarily champagne yellow with a subtle beehive pattern throughout the body, with blue and red accents.
This shirt will remind RSL fans of the team's "Victory Gold" jersey of 2010 and 2011 (you can see a side-by-side comparison of the two jerseys in the gallery blow).
The folks at Real Salt Lake were kind enough to provide Wasatch Soccer Sentinel with a jersey, so feel free to take a closer look at the details below.