Jaziel Orozco loaned to Santos Laguna
The promising young center back has left on a season-long loan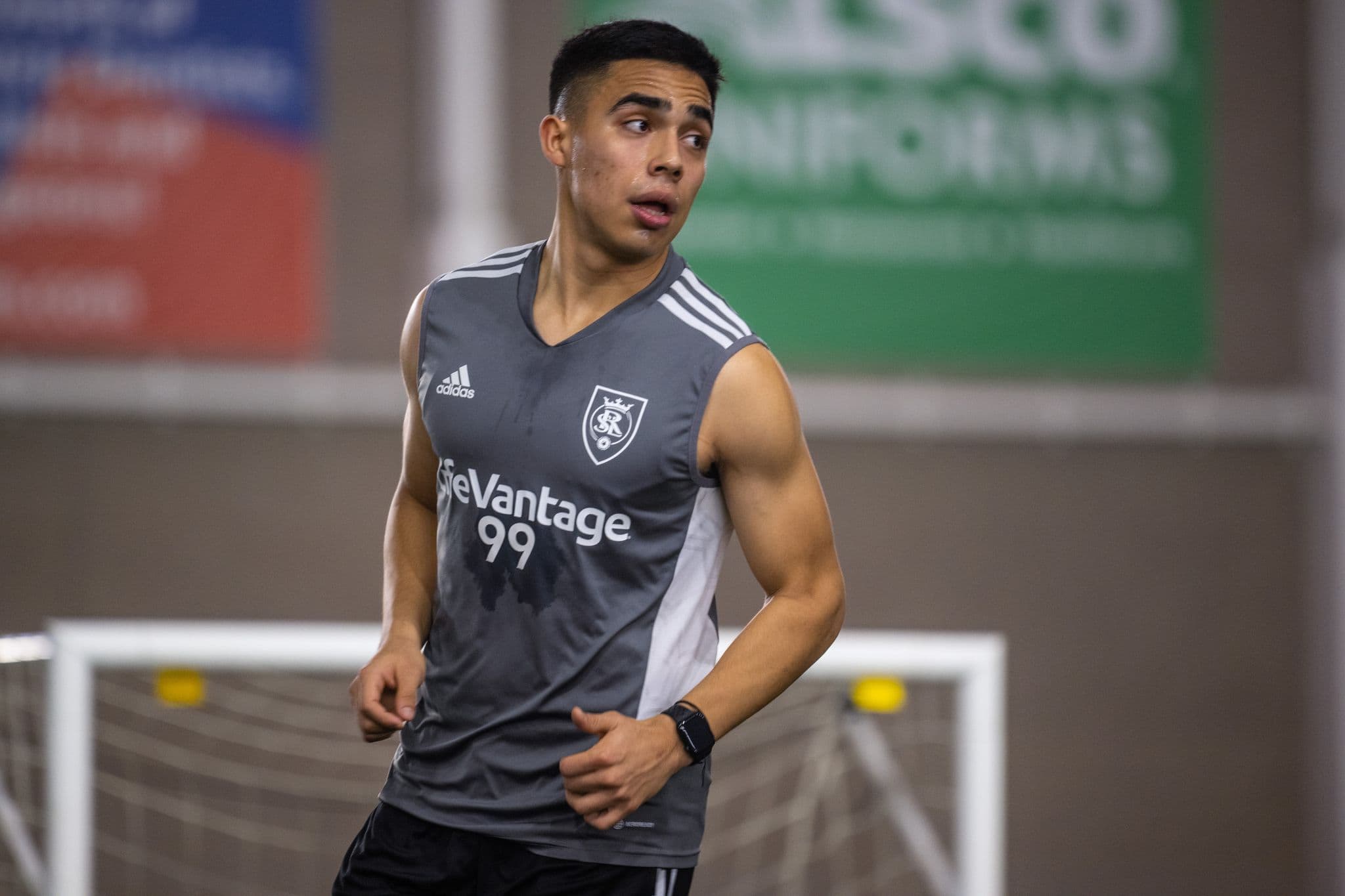 Lucas Muller | Wasatch Soccer Sentinel
Promising young Real Salt Lake center back Jaziel Orozco has been sent on loan to Santos Laguna, according to a press release from the club issued today.
Orozco, 18, broke into the first team early last year when a series of injuries saw depth at center back sapped. After one half-time substitute appearance against Sporting Kansas City, Orozco started in three consecutive matches. The last match, a 6-0 loss to New York City FC on April 17, was the last time he was given first-team minutes.
Orozco made only two bench appearances from that point forward, being instead relegated to a Real Monarchs role in MLS Next Pro. He was named the team's defender of the year, as well as captain of the second side.
The move clarifies Elliot Fall's quotes today about a need for defensive depth, as Orozco might have been otherwise considered that depth.
And if you're looking for future speculation, the press release includes this note as the second paragraph:
The loan marks a return of sorts for the Mexican-born defender, who, as a dual-national, has competed in the youth systems of both the Mexican and United States National Teams. In addition, before ultimately choosing the Real Salt Lake Academy, Orozco participated in several training stints with Santos Laguna as a young teenager.
Editor's Note: An earlier version of this story said he was loaned to Santos Laguna II. That was incorrect.