Marcelo Silva, unexpected captain
The unexpected captain for most of 2022, Silva had the best season of his time at RSL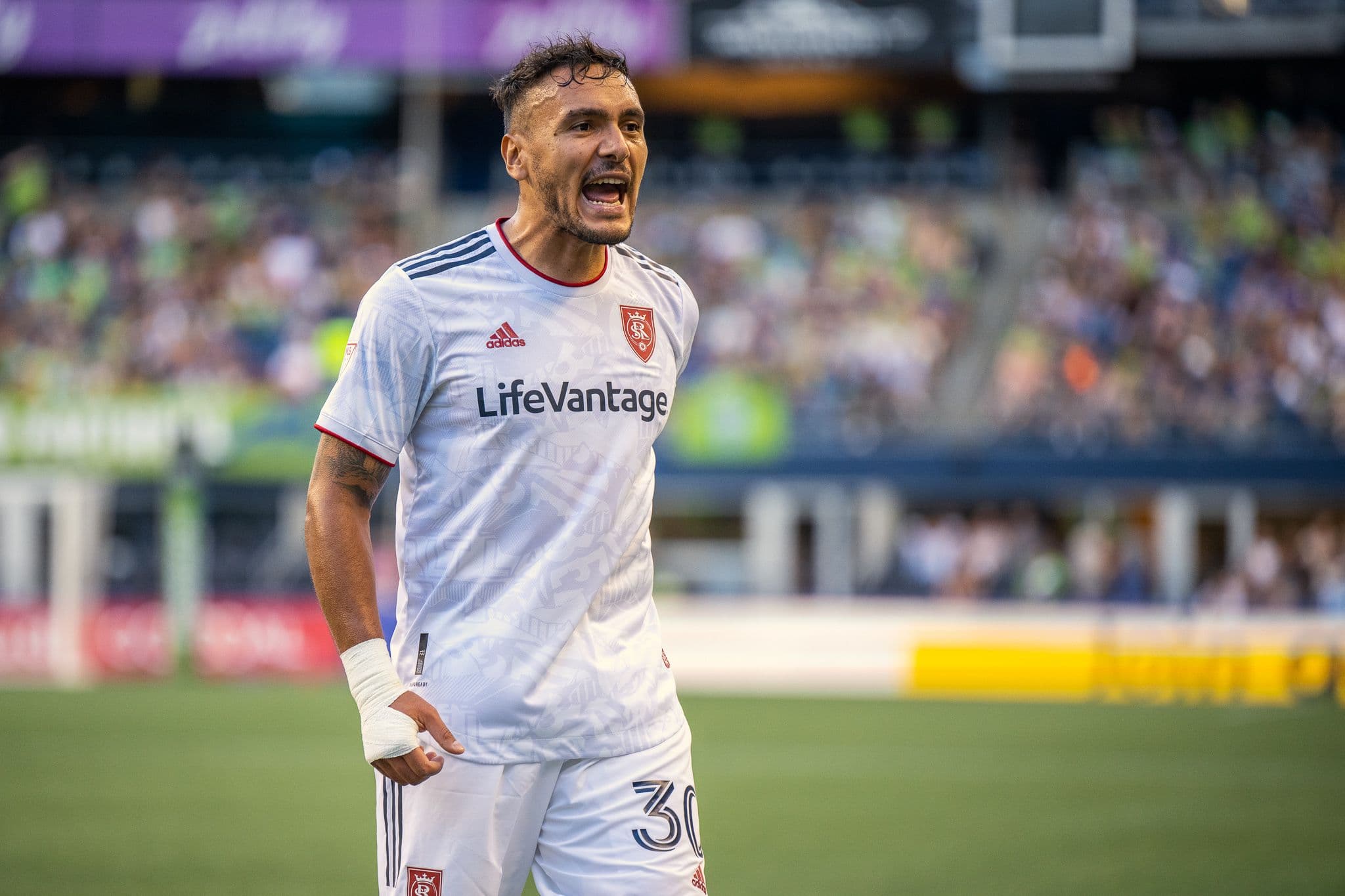 Lucas Muller | Wasatch Soccer Sentinel
I think that it's pretty safe to say that 2022 was Marcelo Silva's best and most important year during his 5 and half season with Real Salt Lake.
The veteran center back played the most minutes during a season (2,895, previous was 1710 in 2021), played the most games during a season (32 starting all of them. Previous was 20 in 2021), and captained the team for the majority of the year.
It honestly feels like Silva is only getting better with age. I remember a time when my dad would complain to me every time he played because "he's going to get some stupid yellow card and put us in danger" but in the last two seasons, Silva has been a rock.
Add to it all that Silva scored two game winning goals, and then remember how when Damir Kreilach went out injured for the season, Silva stepped up and led the team, and that's enough for me to consider 2022 Silva's most successful year since he joined RSL.
Embed: https://www.youtube.com/watch?v=4lhlE6wwCso&ab_channel=RealSaltLake
What's Next For Marcelo Silva?
In a very logical move, RSL brought Silva back on a multi-year deal after his contract expired at the end of the 2022 season. The 33 year old Uruguayan is expected to be in the first choice pairing of center backs with Justen Glad, and will also likely be the secondary team captain behind Kreilach.
On a silly side of things, Silva stated recently in media availability that he doesn't play FIFA video games because if he lost a game he would break his PlayStation. That sounds pretty on character to me.