Justen Glad grows leadership and skills in standout season
J Glad has an overall excellent season.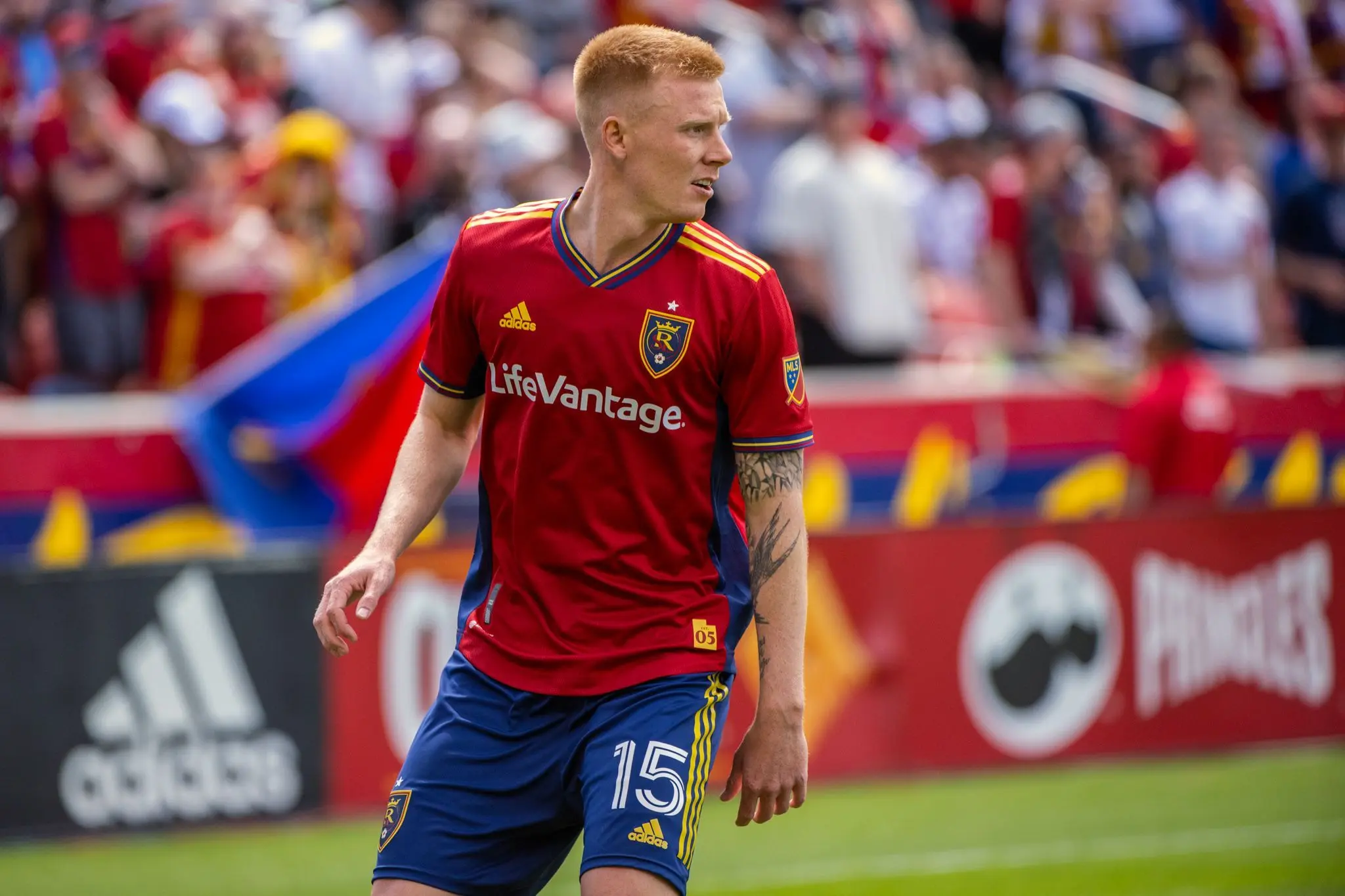 Lucas Muller | Wasatch Soccer Sentinel
Justen Glad had what was very likely his best season in an RSL uniform. We have all heard the stats around it, but it was abundantly clear that when he was on the field RSL was much less likely to concede goals. When he was off the field, Real Salt Lake often found themselves leaking like an old faucet. There is something about Glad's leadership and skill set that makes RSL so much better.
To that point, for the past few years one of Glad's biggest areas of growth was in being a leader on and off the field. In 2022, it seems like he found his voice and is clearly critical to the club's performance. He also started once again in critical, end-of-season games which was not common before Head Coach Pablo Mastroeni was around.
The only real blunders that Glad had on the year were his poor defending against Garth Bale (but who among us?) and some missed goal opportunities against the Galaxy late in the season that ultimately did not end up being detrimental.
All in all, Glad was quite possibly the team MVP on the year. His teammates clearly agreed based on the team vote.
What's next for Justen Glad?
There was a time when Justen Glad was on the cusp of a U.S. Men's National Team breakthrough. Those days may very well have passed, but it is clear that Glad is paramount to the success or failure that RSL has.
Being RSL's longest tenured player, it's hard to argue that he is not one of the faces of the franchise at this point given his longevity, positive play, and academy background.
The future for Glad is still very bright. Wearing the captain's armband sooner than later is a real possibility. I do not think many RSL fans would complain if Glad turns out to be an RSL guy for life, which is rare this day and age.
Statistical recap
Games Played: 26
Games Started: 26
Minutes: 2,305
Goals & Assists: 3 goals, 0 assists