Ryan Hamblin
Writer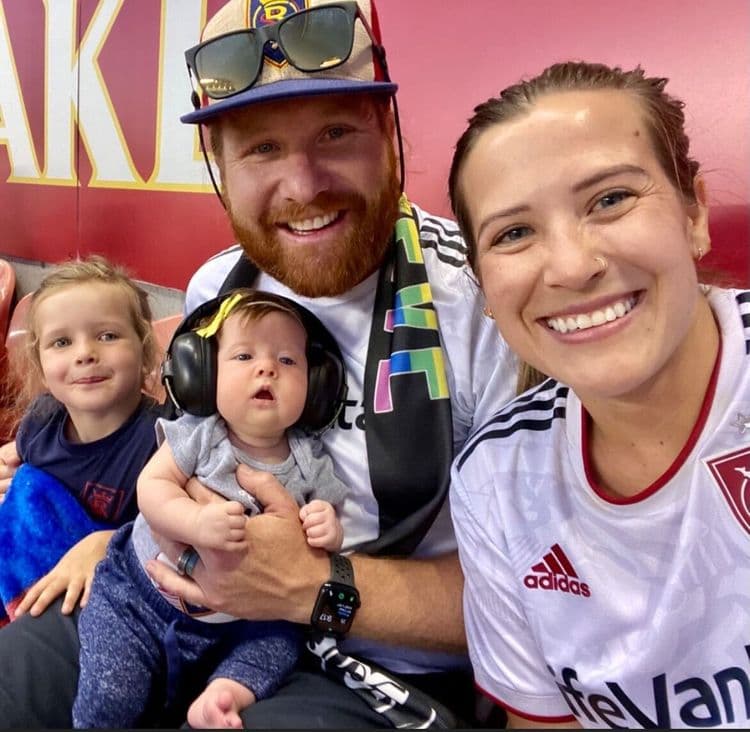 Introducing Ryan Hamblin, a passionate soccer enthusiast and writer for Wasatch Soccer Sentinel. Ryan grew up in Provo, Utah and fell in love with soccer while living in Brazil during the 2006 World Cup. Since then his passion for soccer has only grown stronger.
Ryan's devotion to the sport is evident with his unwavering support for MLS side, Real Salt Lake, which he has been following since their inception. His fandom reached its peak when he witnessed their triumphant victory in the 2009 MLS cup in person. As a dedicated fan, Ryan has strong opinions about the club, which he holds loosely, always willing to engage in a healthy debate.
Outside of his love for soccer (and sports in general), Ryan is a devoted father of two and loving husband to an amazing soccer fanatic. As a Utah native, Ryan also enjoys fly fishing, rafting, skiing, gaming, hiking, mountain biking and most things you can do outside with a ball. When he's not waist deep in the Provo River, You can find Ryan at the RIOT, probably with a baby strapped to his chest, cheering on his team.
Ryan's love for soccer, combined with his experiences as an avid supporter brings a unique perspective to Wasatch Soccer Sentinel. His articles are insightful and mostly just provided for the vibes. Ryan looks forward to providing his perspective and welcomes your opinions. Feel free to yell at him on Twitter @ryanleehamblin.