Match Coverage
RSL, Houston stay knotted at 0-0
It was a bore draw, but is 0-0 an acceptable result on the road?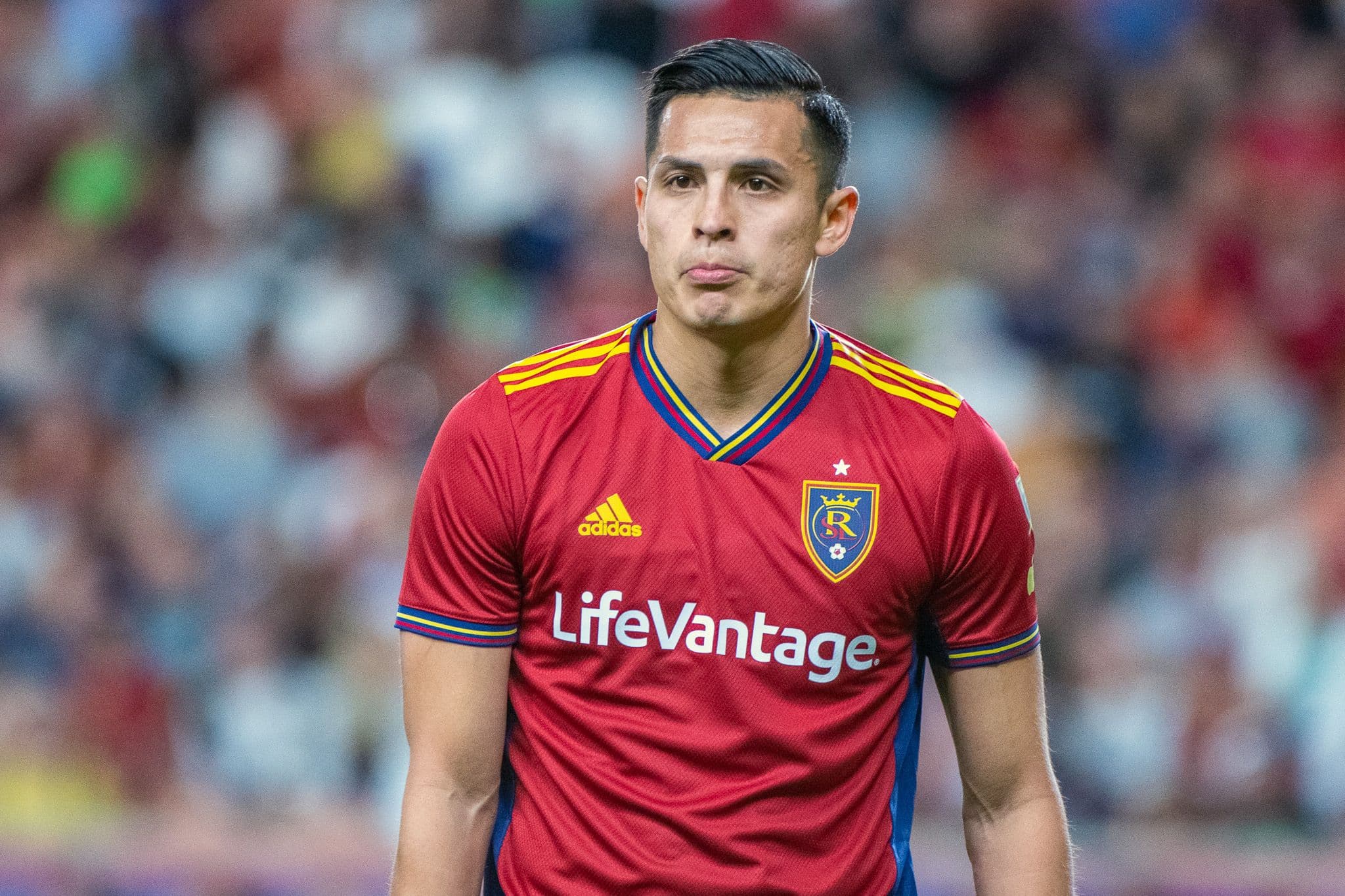 Lucas Muller | Wasatch Soccer Sentinel
Well, if you watched that match, you know what happened, and the answer is not a lot. Real Salt Lake and Houston Dynamo played to a 0-0 draw, and I've got to say, that was not the most exciting MLS match.
There were some surprises to this one — Bertin Jacquesson earned his first MLS start, and he looked reasonably lively. Brayan Vera started in place of a presumably injured Marcelo Silva, heightening concerns about RSL's already thin center back depth.
RSL took a decidedly cross-focused approach, with 22 taken and just 13% crossing accuracy. That didn't lead to much in the way of chances, with more coming from wingers cutting inside.
A few chances emerged here and there throughout. Andrés Gómez had some good chances coming on late as a substitute, forcing one particularly good save late. Jacquesson had a nice overhead kick saved, which would have been an overly spectacular occurrence for his first MLS start.
A 0-0 result on the road is not a bad one, of course. Perhaps concerningly, RSL remains in a state of struggle around scoring, but on the road in Houston is probably not a time for heightening that concern.