Match Coverage
Player of the Match: Justen Glad anchors RSL victory over Vancouver
Glad stood strong with an equalizer among strong performances.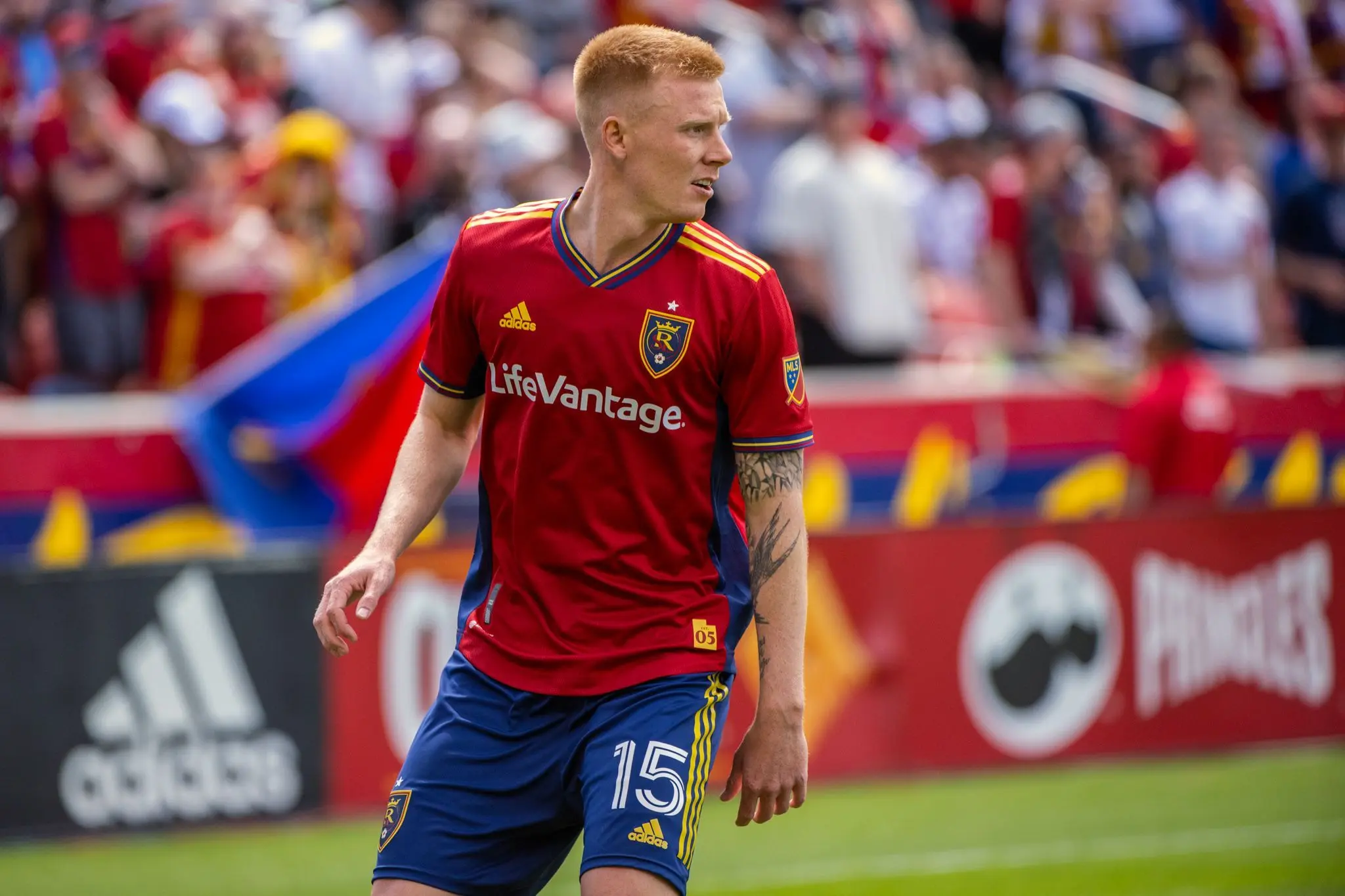 Lucas Muller | Wasatch Soccer Sentinel
What kind of year will 2023 be for Real Salt Lake? What we saw on Saturday may or may not shed a lot of light on that.
One thing we can all be glad of is that Damir Kreilach is back. I was attending a show at the Eccles Theater a few weeks ago and ran into Marcelo Silva and Damir Kreilach in a parking garage stairwell. They were headed to the Capital Grille with a bunch of the other players and staff, and the only reason I share is that Damir was running down the stairs like someone whose back was feeling good, and I had a feeling this year was going to be a good year for him.
On Saturday, we saw the go ahead goal from Damir, and let's hope he keeps it up.
For the player of the match, there were a few good performances by RSL players, and I was impressed with a lot of our starters. It is certainly different seeing Julio up front to start and not seeing Ruiz in the lineup, but it worked.
Even though we looked flat in the first half, one thing we could see was that Pablo Mastroeni had a plan for spreading out and using the field, and in the second half we had a very different RSL team come out. Now, could we make a case for the Whitecaps just not really showing up in the second half? Yes. Can we also say that Mastroeni's game plan worked? Yes.
My player of the match goes to Justen Glad. The whole back line was solid (with the exception of Brody at times), and Glad was the anchor. His equalizing goal was beautiful, and it really felt like RSL was going to win once he scored. It wasn't long after that when, riding that momentum, Damir got his goal. Justen Glad had a solid start to the season as well as the team.
As with preseason, often the first few games are not helpful to predict the rest of the season, but regardless, the first match gave fans hope for 2023.