Moving forward
Wasatch Soccer Sentinel is here to stay.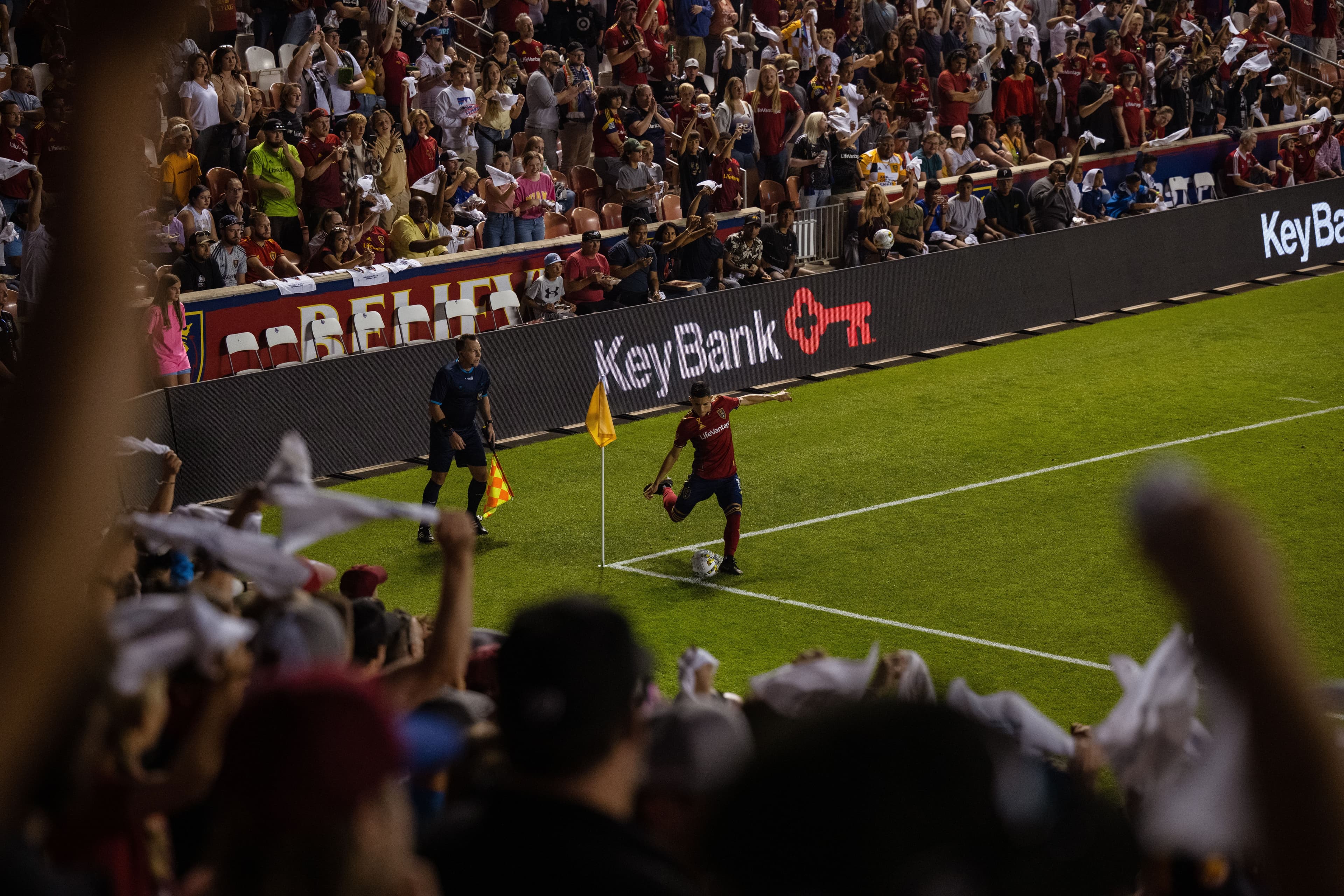 Lucas Muller | Wasatch Soccer Sentinel
I was as surprised as all of you were on Friday morning when I first got the news that Vox Media was going to be ending their support for nearly every MLS site on the SB Nation network.
What's next, I asked. The truest answer to that question is summarized well by Dwayne Johnson in the 2015 classic San Andreas, whose character, at the end of the movie, preceded by a deep sigh and a longing gaze at the American flag, issues a now-famous creed: "Now we rebuild." My personal experience was perhaps less dramatic and included significantly fewer earthquakes and no loss of life, but the sentiment remains the same.
I'm excited today to unveil the work we've been doing to return to a working order. Wasatch Soccer Sentinel is the result of that effort. It's a home for all of us, a place to discuss soccer in Utah. We'll focus here on professional soccer, specifically Real Salt Lake, Utah Royals and Real Monarchs, but we may someday broaden our remit.
I'm happy to tell you that much of our staff is sticking around. We have set a high standard in the past, and we'll strive to set even higher standards in the future. You can expect us to continue our history of rigorous reporting, light-hearted analysis, and deep thinking about this sport and these teams we love, but know that we don't want to stop there.
I hope you're excited to stay with us on this ride. I can't promise everything will go smoothly — especially from a technology perspective — but I can promise we'll try.